Smith to return to cricket in Canada! Ex-Aussie skipper set to feature in Global T20 league
Steve Smith will join a handful of other star names of the world game, such as Chris Gayle and Shahid Afridi, as a marquee player for the tournament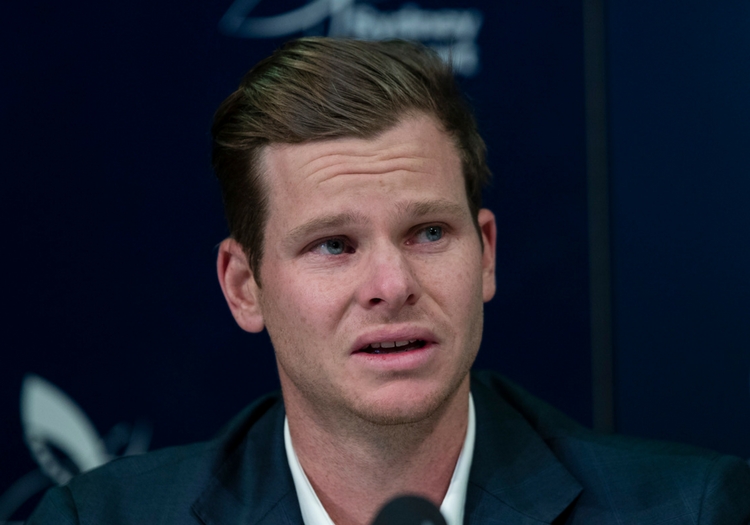 Steve Smith is set to return to cricket
Former Australia captain Steve Smith is set to make a return to cricket next month... in Canada.
The batsman, who is serving a 12-month ban from international and grade cricket for his part in the ball-tampering scandal which rocked the sport earlier this year, is to feature in the inaugural Global T20 Cricket league in the North American country.
Smith will join a handful of other star names of the world game, such as Chris Gayle and Shahid Afridi, as a marquee player for the tournament, which is due to take place over the course of 18 days between June 28 and July 16 at the Maple Leaf Cricket Club near Toronto.
Smith's fellow Aussie Chris Lynn is also among the marquee names available to the competing sides - Edmonton Royals, Montreal Tigers, Toronto Nationals, Vancouver Knights and Winnipeg Hawks - with the player draft set for next week.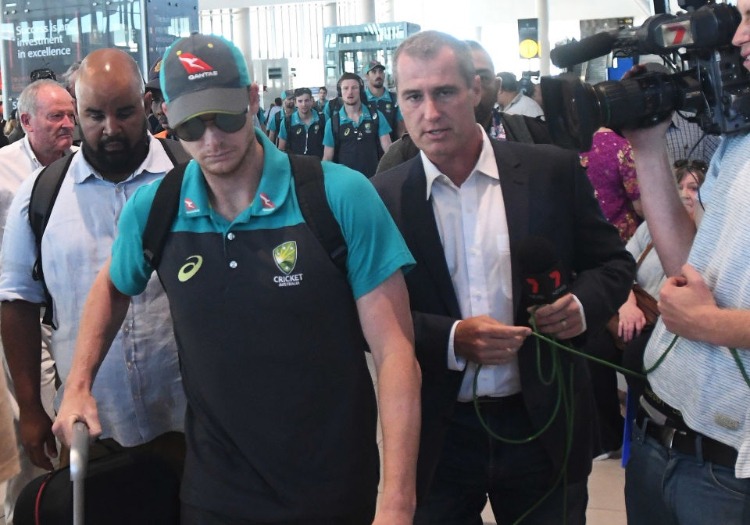 Smith will be available in the T20 Global Cricket league's draft
A sixth team, comprising entirely of Caribbean players representing Cricket West Indies, will also take part.
Reports suggest that David Warner, who is also banned by Cricket Australia following events in Cape Town in March, could also join the league.
Smith and Warner will not be considered for selection by Australia until at least April next year after they were found to have conspired to change the condition of the ball during the third Test against South Africa.
Cameron Bancroft received a nine-month suspension after being spotted by TV cameras using sandpaper to act out the plan.