Smith and Warner stood down by Australia and Paine takes over captaincy as ball-tampering fallout continues
Steve Smith said on Saturday that he had no intention of resigning his role but, following conversations with Cricket Australia officials, it appears his position could now be under threat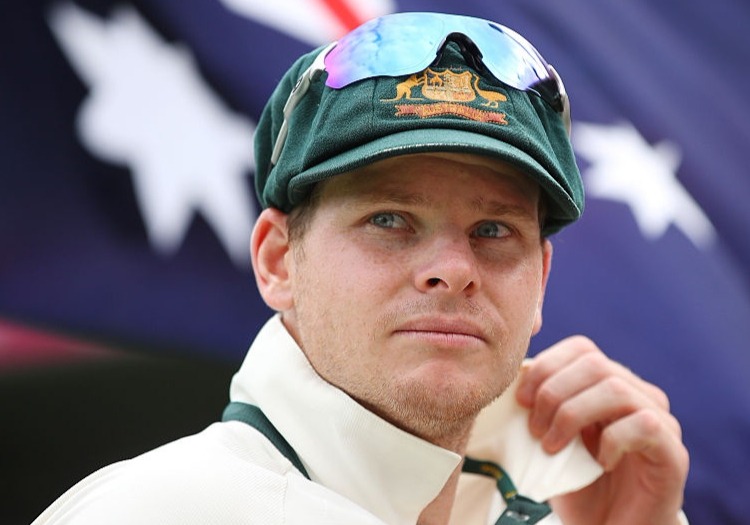 Steve Smith admitted to a ball-tampering plan
Steve Smith has been stood down as captain of Australia and Tim Paine promoted in his place as a result of the ball-tampering scandal in South Africa.
David Warner has also been removed as vice-captain for the remainder of the third Test in Cape Town, with Cricket Australia promising an urgent investigation into events on Saturday which ended with Smith admitting that the Australian "leadership group" had conceived a plan to tamper with the ball.
Opening batsman Cameron Bancroft was confronted by umpires after being filmed rubbing what later transpired to be yellow tape on one side of the ball.
In a dramatic press conference at the close of play, Smith confirmed that senior members of the Aussie team came up with the idea.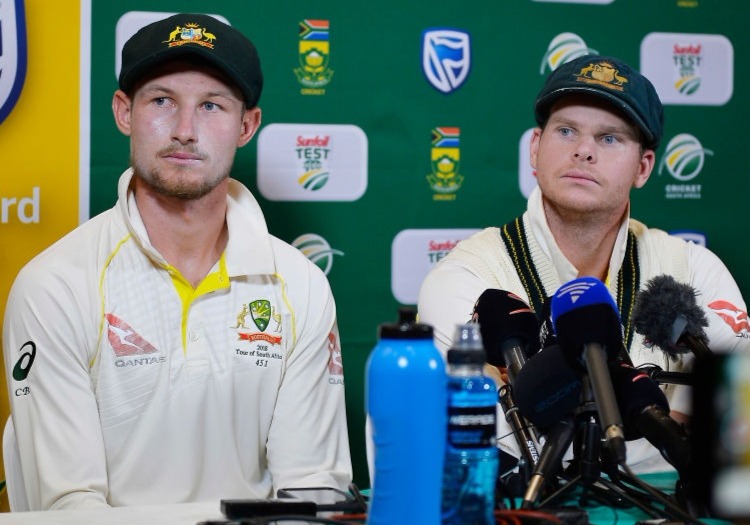 Smith and Cameron Bancroft faced the media on Saturday
He said at the time he had no intention of resigning his role but, following conversations with Cricket Australia officials, it appears his position could now be under threat.
Cricket Australia chief executive James Sutherland said: "Following discussions with Steve Smith and David Warner they have agreed to stand down as Captain and Vice-Captain respectively for the remainder of this Test match.
"This Test match needs to proceed, and in the interim we will continue to investigate this matter with the urgency that it demands.
"As I said earlier today, Cricket Australia and Australian cricket fans expect certain standards of conduct from cricketers representing our country, and on this occasion these standards have not been met. "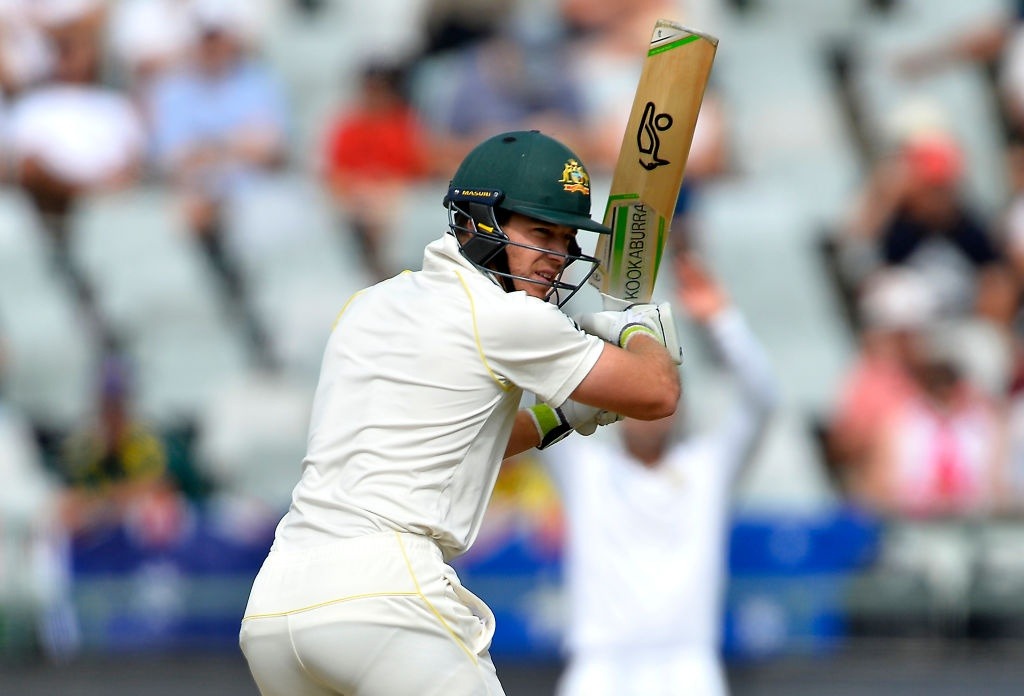 Tim Paine has taken over as Australia captain
Cricket Australia chairman David Peever confirmed the appointment of Paine as interim captain.
Paine only regained his place in the national team prior to the start of the Ashes campaign.
"The Board of Cricket Australia has endorsed Tim Paine to step in as Acting Captain for the remainder of this Test," Peever said.
"Both Steve and David will take to the field today under Tim's captaincy.
"The Board fully supports the process for an immediate investigation into what occurred in Cape Town. We regard this as a matter of the utmost seriousness and urgency. We will ensure we have all information available to make the right decisions for Australian Cricket."
MORE ON THE BALL-TAMPERING SCANDAL