Sangakarra calls for minimum Test pay levels to keep long-form cricket alive
While he recognises the importance of the newest form of the sport in helping cricket grow, the 40-year-old has warned that there must be incentives in place to encourage young talent from pursuing the red-ball game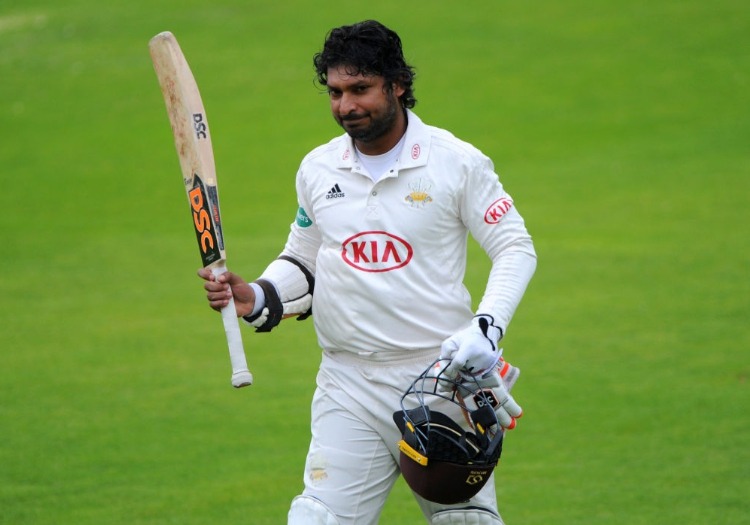 Test cricketers should get a blanket minimum pay packet, says Kumar Sangakkara
Kumar Sangakkara has called for a minimum pay level for Test cricketers in an effort to protect the longest form of the game from the rise of Twenty20.
Sangakkara is currently enjoying the perks of T20, playing in tournaments across the world after an illustrious international career which brought him 12,400 Test runs for Sri Lanka at an average of 57.40.
And while he recognises the importance of the newest form of the sport in helping cricket grow, the 40-year-old has warned that there must be incentives in place to encourage young talent from pursuing the game at all levels.
"T20 is the ideal format to introduce -- you talk about the Americas, with China," Sangakkara told AFP.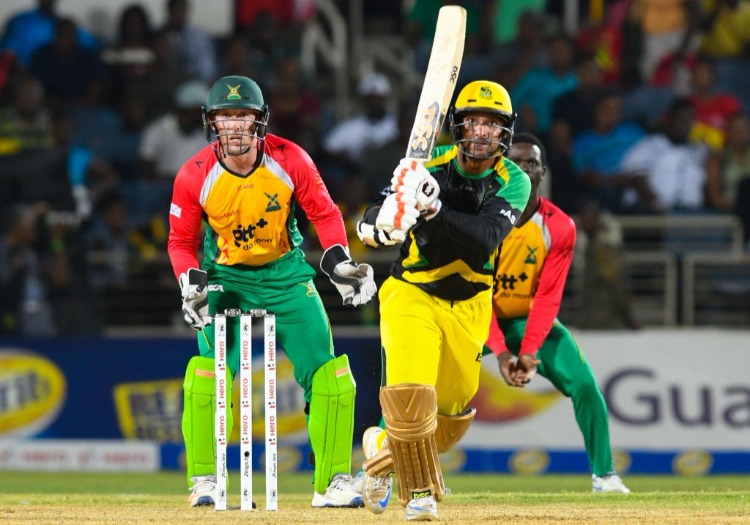 Sangakkara is playing in T20 tournaments around the world
"Since its inception it's been a huge pillar of strength for world cricket.
"But there are a few negatives ... a lot of young players taking up T20 instead of playing international cricket.
"There are various things that have been discussed, about parity of pay, especially when it comes to match fees for Test cricket.
"Shouldn't there be a blanket minimum pay for Test cricketers?
"The top countries are being paid a certain Test match fee -- shouldn't that be reflected all throughout the Test-playing countries?"