Rogers to take up Cricket Australia high-performance coaching position
Chris Rogers, who played 25 Tests for his country and scored five centuries, will begin the role at the Brisbane-based national performance programme in May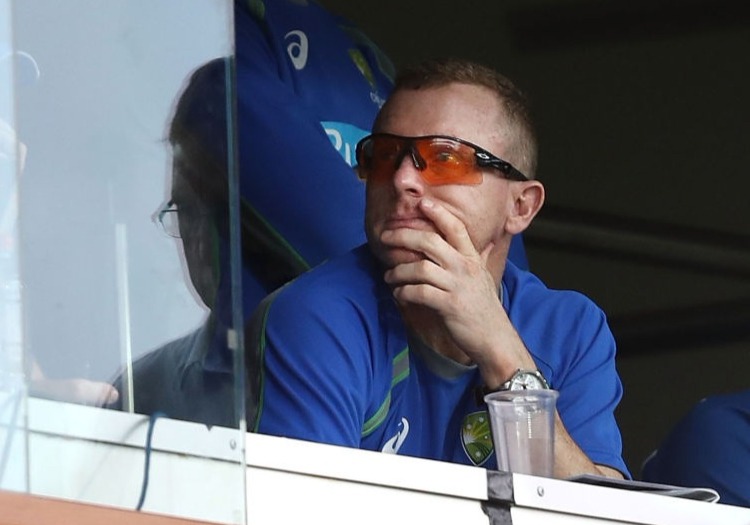 Chris Rogers is Cricket Australia's new high-performance batting coach
Cricket Australia have appointed former Test opener Chris Rogers as their new high-performance batting coach.
Rogers, who played 25 Tests for his country and scored five centuries, will begin the role at the Brisbane-based National Cricket Centre in May.
He replaces another ex-Australia international, Matthew Elliot, who quit just over a year after being installed in the post due to family reasons.
Rogers had impressed CA figureheads in his position as a youth mentor, and has previously worked in coaching capacities with the Aussie Under-19 side and Somerset.
Australia will be hoping that the 40-year-old's extensive experience of batting in a variety of conditions - he accumulated more than 25,000 first-class runs during his playing career - will set the next generation of Baggy Green batsmen in good stead.
CHRIS ROGERS: CAREER STATS

First-class: 313 matches, 554 innings, 25,470 runs, ave 49.55, 76 100s, 122 50s

List A: 167 matches, 160 innings, 5,346 runs, ave 36.86, 5 100s, 36 50s

T20: 43 matches, 37 innings, 627 runs, s/r 114.62, ave 17.41, 3 50s
"We're excited to have Chris on board, and know he will be an outstanding addition to our coaching team," the team performance manager Pat Howard said.
"Chris brings thoughtfulness, persistence and passion to the role and combines this with a strong intellect. He has a wealth of cricket experience that will be invaluable to the players he will be working with.
"He enjoyed a successful career at both international and first-class level, succeeding in Australia and overseas. From a coaching perspective, Chris has already been involved in roles with Cricket Australia's pathways program - including as assistant coach at the recent Under 19 Cricket World Cup - and in the English County system.
"We're looking forward to having Chris work with Australia's next generation and watching him develop as a coach. We are confident he can have a big impact in moulding our rising stars into future international cricketers."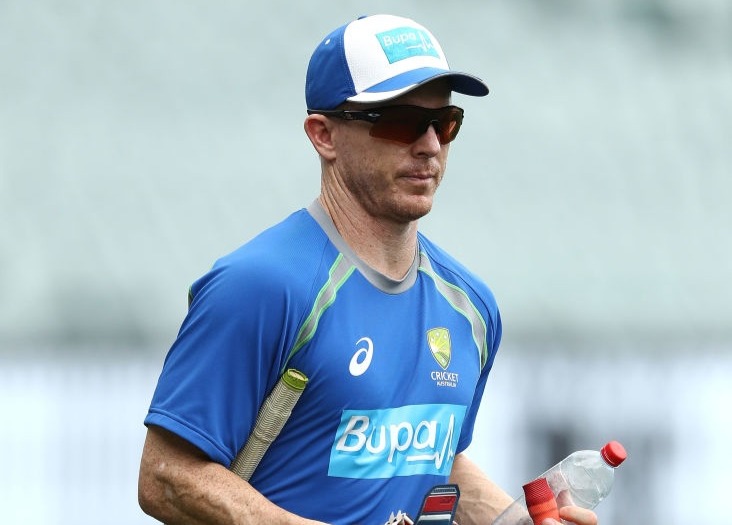 Rogers will begin his new post in May