Randwick Petersham president dishes out praise on new recruit Warner: He's one of the best players Australia has had since World War Two
David Warner, who is currently serving a 12-month ban from international and state cricket for his role in the ball-tampering scandal which rocked Australian cricket earlier this year, will play at least three of the club's first four matches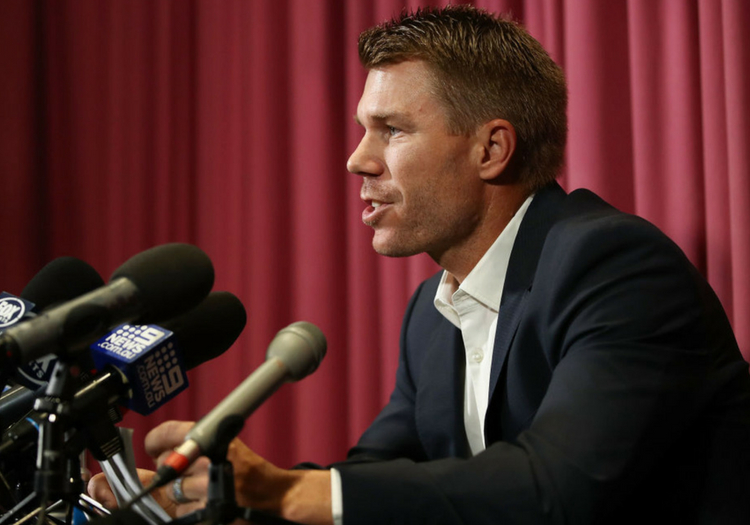 Former Australia vice-captain David Warner
David Warner will play grade cricket for Randwick Petersham in Sydney in an attempt to get his career back on track.
Warner, who is currently serving a 12-month ban from international and state cricket for his role in the ball-tampering scandal which rocked Australian cricket earlier this year, will play at least three of the club's first four matches of the new season.
He will take on a coaching role within the side's youth section as well, and Randwick's president Mike Whitney - a former Aussie international himself - dealt out high praise to the opening batsman.
"We're delighted to have him," Whitney told the Southern Courier. "He's one of the best players Australia has had since World War Two.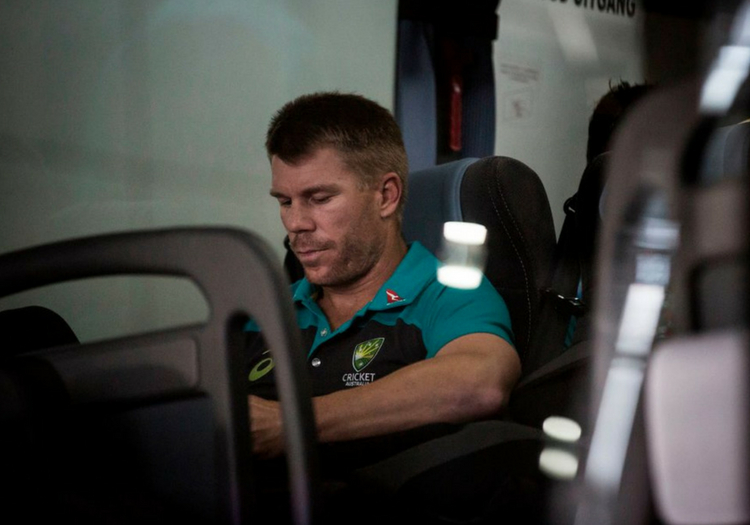 Warner will play grade cricket in Sydney next season
"He's been speaking to one of our club officials and he has committed to the first three or four rounds of the season. Why it is only three or four rounds at this stage, I don't know."
"Everyone is excited to have him. He will be great in the changing rooms with younger players."
Warner was found to have been central to the plot to attempt to alter the condition of the ball during the third Test against South Africa in Durban in March.
As part of the punishment dished out to him by Cricket Australia, whose investigation concluded he ordered Cameron Bancroft to rub sandpaper on the ball, he will not be considered for a leadership position with the national side again. He previously captained the T20 team and was Steve Smith's Test vice-captain.