Pakistan target county cricket for Azhar and Shafiq
Pakistan head coach Mickey Arthur revealed that there was already some interest in the pair and, after being buoyed by his side's performance in the first Test against England at Lord's, he believes the move would only do the two players some good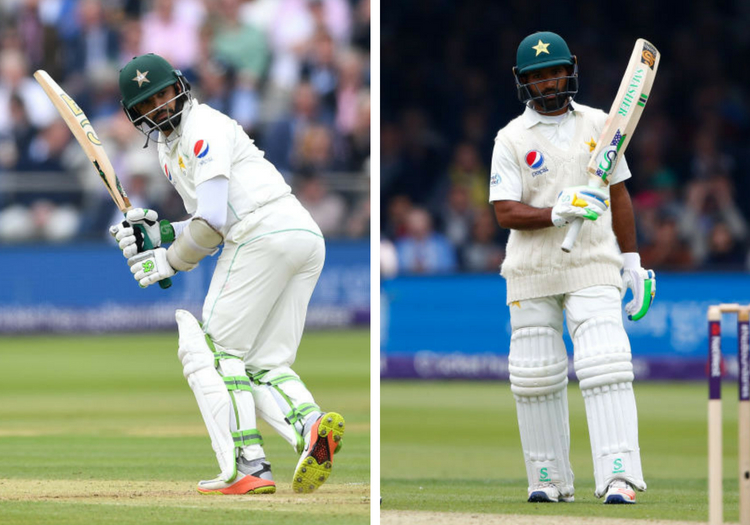 Azhar Ali, left, and Asad Shafiq
Pakistan are keen for two of their senior batsmen to play County Championship cricket.
Azhar Ali and Asad Shafiq are being encouraged to find a club, with the stated aim of gaining further experience of English conditions.
Pakistan head coach Mickey Arthur revealed that there was already some interest in the pair and, after being buoyed by his side's performance in the first Test against England at Lord's, he believes the move would only do the two players some good.
"We're hoping to get Azhar and Asad to play some county cricket," he said.
"There is a little bit of interest at the moment, for a short period of time. Because those guys don't go to these leagues and stuff; if they were to play county cricket, we'd certainly encourage that.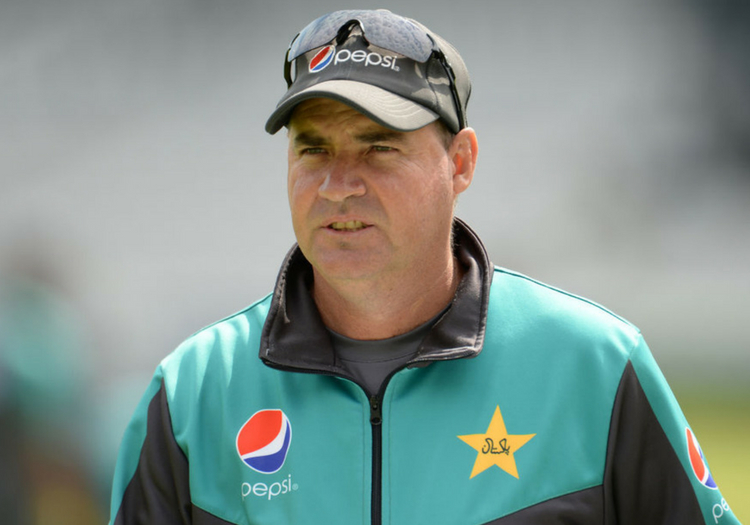 Pakistan head coach Mickey Arthur
"I know Azhar Ali, I know Asad Shafiq, I know their work ethic. Everybody knows the standards they have to meet. When they arrive to the team, they will be there physically, mentally and technically because they have to be. That is the criteria we set for them. I'd love to see them do county cricket.
"It is more time for them playing cricket and that's got to be beneficial to us."
Neither player made a major impact on the series agains England, with each scoring one half-century.
"I thought Asad played well this tour, Arthur said.
"Azhar will tell you himself he was a little short this tour. But he is a quality player – Azhar playing well is in the top 10 Test batsmen in the world."