Paine: 'We've got to be more respectful of the game of cricket'
Australia captain Tim Paine has said the team are looking to create a culture of respect, starting with handshakes ahead of Test series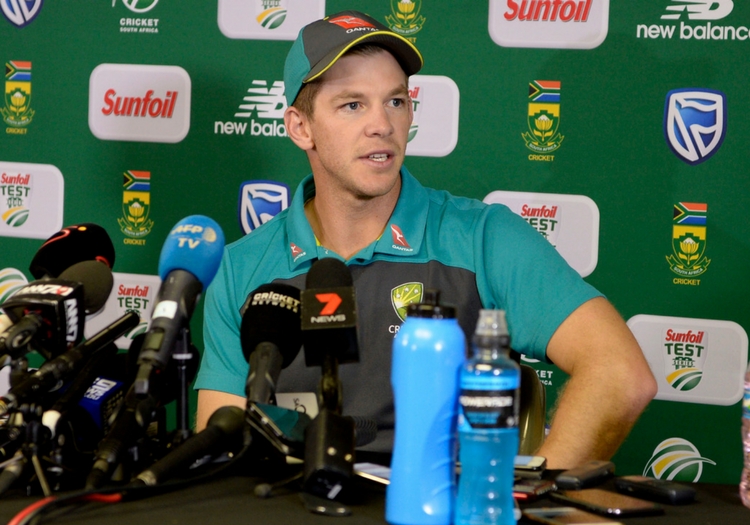 Australia captain Tim Paine has said the team are looking to create a culture of respect, starting with handshakes ahead of Test series.
Paine - who has replaced the outgoing Steve Smith - says he instigated handshakes with South Africa ahead of the fourth Test as a show of sportsmanship and respect.
In a series which was fractious from the off, before exploding into a full-blown scandal, Paine's comments will come as a note of genuine relief to those who want to see the game making headlines for the right reasons.
The captain said he had the idea to suggest handshakes after watching football: "I've been watching soccer," said Paine. "I noticed they do that every game, I thought, 'cricket is a gentleman's game'… it's something I spoke to our players about bringing in.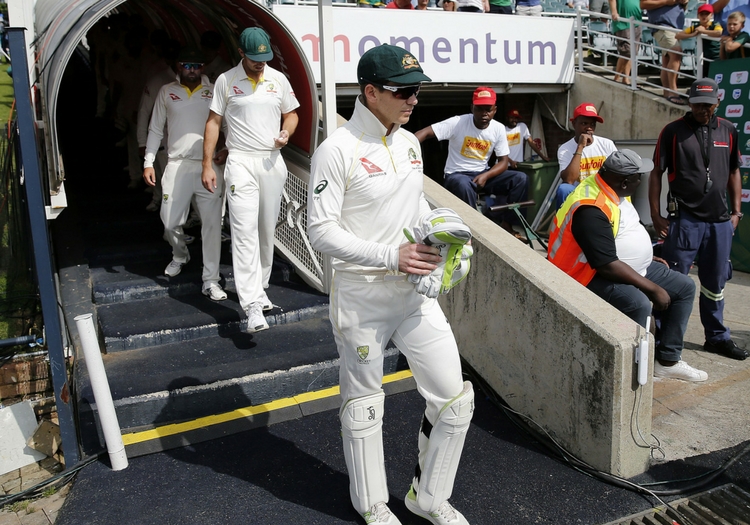 "It's time to change"
"It's not something we are going to do every Test match, but I think it's not a bad way to start a Test series. It's just a good show of sportsmanship and respect.
"There's been a lot of water under the bridge, a bit of tension between the two sides, so for us to show that we want to be super competitive, but we also want to be respectful for our opposition, it was important we showed that today.
"I spoke to Faf and he was happy to do that, he thought it was a good idea and who knows, maybe other sides may start using as well.
Despite the new outlook, Paine stated that a level of mutual respect does not need to dampen a fighting competitive spirit.
Paine speaks to the media in Johannesburg
"We still want to keep a really competitive brand of cricket, but I think there are times we've got to be more respectful of our opposition.
"We've got to be more respectful of the game of cricket. At times we've tended to push the boundaries as far as we possibly could, and I think we've seen that people probably don't like that. 
"It's time for that to change.
"We're happy to do that. I think it actually suits this group of players. We're a different group of players than Australia have had for a long time. We haven't got too many guys who like to verbalise and have that hard-nosed Australian approach. 
"We're about creating an environment where guys can come in, play cricket, and just be themselves. I think if we can achieve that then we'll have guys having better results as well."
The Wanderers, day one | South Africa 313 for 6 (Markram 152, de Villiers 69; Cummins 3-53)