Notts chairman credits return of Test cricket to Trent Bridge for county's £279,000 annual profit
Twelve months after making a £741,000 loss, in a year when England did not visit the East Midlands venue for a five-day game, the revelations will come as welcome to news to Notts members and regulars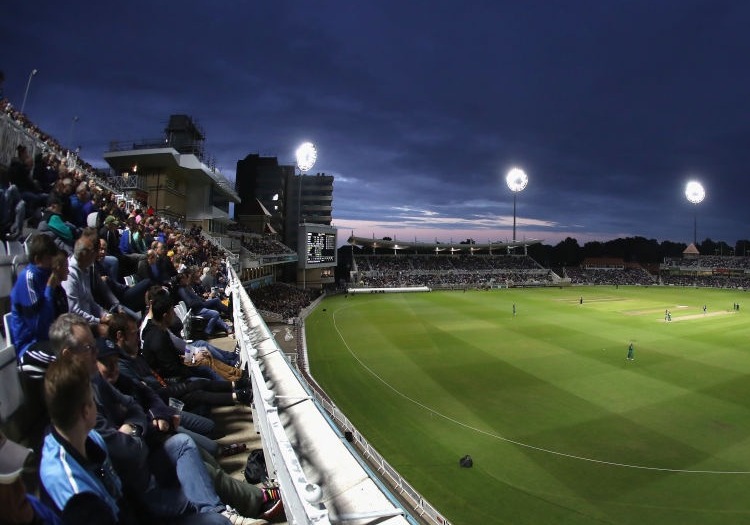 Nottinghamshire have made an annual pre-tax profit
Nottinghamshire have announced a pre-tax profit of £279,000 for the year ending September 2017, with chairman Richard Tennant explaining how much impact Test cricket's return to Trent Bridge had on the county's finances.
Twelve months after making a £741,000 loss, in a year when England did not visit the East Midlands venue for a five-day game, the revelations will come as welcome to news to Notts members and regulars.
At the club's annual general meeting on Monday night, Tennant stressed how pleased the county was by the ECB's recent decision to award Test matches to Trent Bridge in four of the five years between 2020 and 2024.
"The change (from loss to profit) demonstrates the importance of hosting Test cricket at Trent Bridge," he said.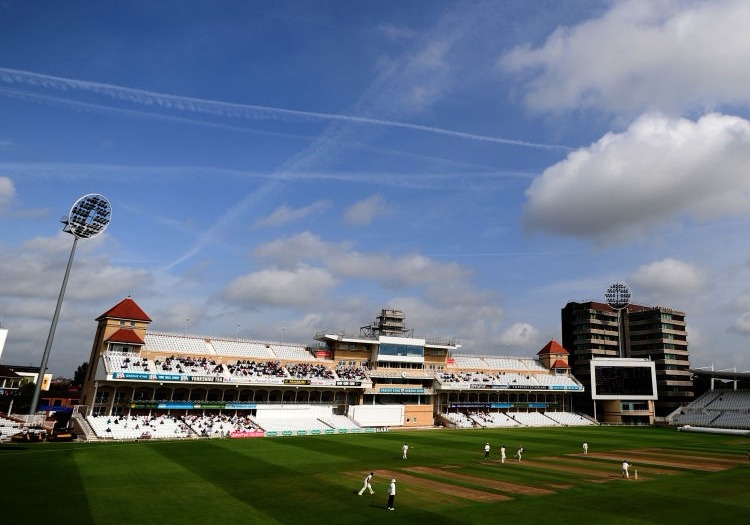 The return of Test cricket to Trent Bridge made a big impact
"We are very pleased with the future programme of matches, announced recently. The award gives us the certainty of supply we need to build our next development and infrastructure plans to further enhance Trent Bridge."
Notts will host Tests in 2020, 2021, 2022 and 2024, one-day internationals in 2020, 2023 and 2024 and T20 internationals in 2021, 2022 and 2023.
The stadium will also become the permanent location for the domestic 50-over tournament from 2020 and has been awarded a franchise in the ECB's new T20 competition.
Meanwhile, the AGM saw four appointments made to the club's general committee.
Richard Tennant, Darren Bicknell and Ray Dawson being re-elected and Richard Stevenson being appointed for the first time.
Bill Taylor, who has retired from his role on the committee, was appointed as president for 2018, succeeding Peter Wynne-Thomas, who served in the role for two years.