Munro to give up red-ball cricket: 'My passion for that format of the game isn't what it once was'
Colin Munro, a mainstay in the Blackcaps limited-overs side during the recent ODI series against England, will no longer play long-form cricket as he aims to cement his place in the national side ahead of next year's World Cup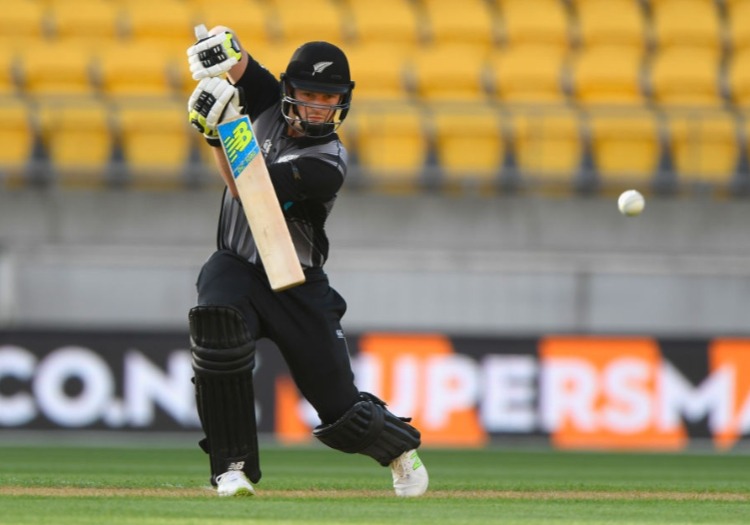 Colin Munro is to focus on white-ball cricket
New Zealand allrounder Colin Munro has taken the decision to step away from red-ball cricket to focus on his one-day game.
Munro, a mainstay in the Blackcaps limited-overs side during the recent ODI series against England, will no longer play long-form cricket as he aims to cement his place in the national side ahead of next year's World Cup.
The opener, who averages 51.58 in first-class cricket and has made a solitary Test appearance, says his enthusiasm for the four and five-day format has decline in recent years.
"It would be fair to say that my focus hasn't been on four-day cricket this season and my passion for that format of the game isn't what it once was," Munro said.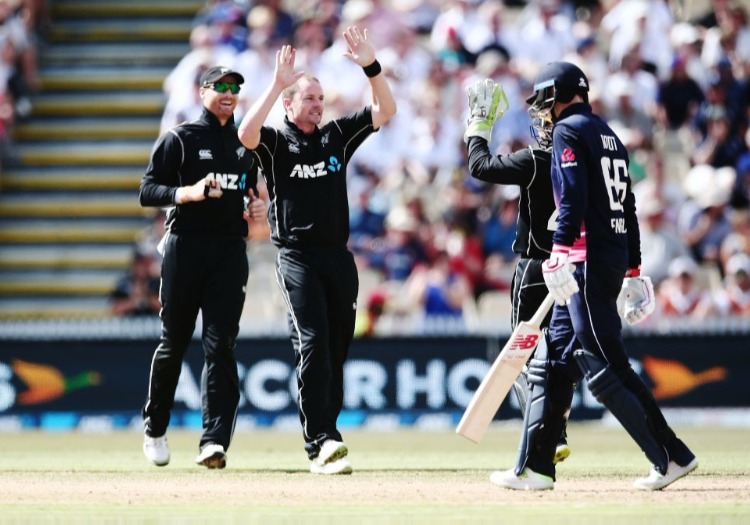 Munro cites a loss of passion as one reason for his decision
"I'm still 100 per cent committed to playing for the Blackcaps and Auckland Aces in the shorter formats and have some big goals I'd like to achieve in the next couple of years.
"Obviously with the World Cup next year I'd love to give myself the best chance of making that squad and that's where my main focus is."
Another reason for Munro's decision to focus on the white ball - a move which follows in the footsteps of other cricketers such as Alex Hales and Adil Rashid in recent weeks - is the physical strain on his body.
"I'd be lying if I said I didn't want to play more Test cricket in that time but you look at the guys who have come and made a real go of it. I've given a fair crack to first-class cricket and now it's a change of focus, I want to be part of that World Cup squad," he said.
"Being classed as more a batting allrounder I don't think the body is was it was a couple of years ago. I've carried a few niggles through this home summer. It wasn't like I could run and bowl 15-20 overs, even though I'm medium-slow."