Kohli's proposed county stint divides opinion in India, reports say
Virat Kohli had been linked with a short-term stay in the County Championship, with Surrey his suggested destination, ahead of India's tour of England later this summer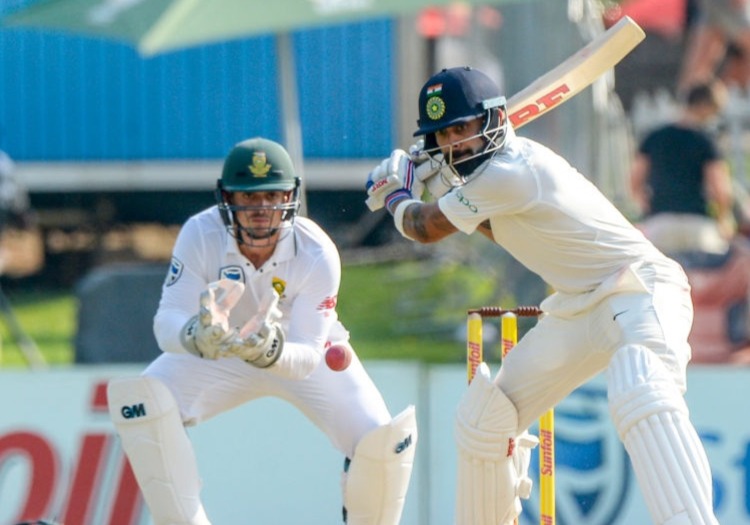 Virat Kohli has been linked with a stint in the County Championship
The BCCI want Virat Kohli to play in India's Test match against Afghanistan, potentially ruling him out of a stint in county cricket, according to reports on the sub-continent.
Kohli had been linked with a short-term stay in the County Championship, with Surrey his suggested destination, ahead of India's tour of England later this summer.
However, the Indian Express now claim that the elements within the governing body want their captain to face the Afghans in Bangalore from June 14.
The daily newspaper quotes an unnamed cricket board official as saying: "If a decision has been taken to allow the India captain to miss an international game and play county cricket at that point of time, it would set a very bad precedent.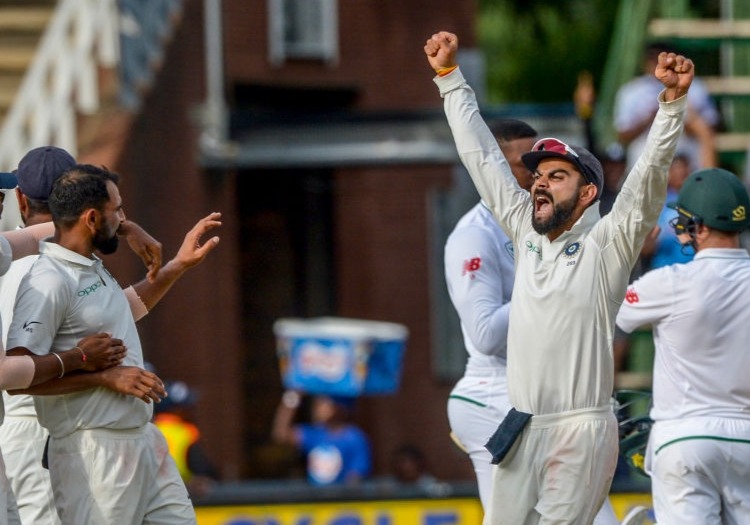 The BCCI want Kohli to play Afghanistan, according to reports
"It would give a very bad message to the visiting Afghanistan team; that maybe the opponents aren't worthy for us. It would be disrespectful to the Afghanistan team and also, it would be unfair on the broadcaster.
"(Even if) he is playing in England at that time, he can come back for one Test and then fly back. And if he is so keen to play county cricket, has he sought permission to miss his IPL games?"
The same report claims that the supreme-court appointed committee of administrators are keen for Kohli to get gametime in England under his belt prior to the start of the tour, which begins with a T20 at Old Trafford on July 3.
Surrey director of cricket Alec Stewart has previously confirmed that he did ask about Kohli's availability for a possible stint at The Kia Oval.
Two of the India skipper's national team-mates, Ishant Sharma and Cheteshwar Pujara, are already set with county deals, at Sussex and Yorkshire respectively.