Kent announce profits of over £600,000 and record T20 Blast income
The county gave credit for the turnaround to membership increases as well as record gate receipts for the T20 Blast, as well as the staging of several pop concerts at the St Lawrence Ground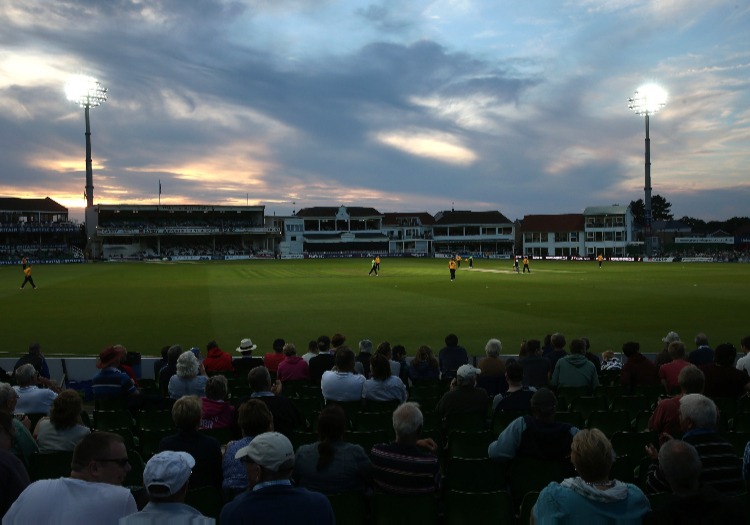 The St Lawrence Ground in Canterbury
Kent have announced a pre-tax profit of £617,105 for the financial year ending October 31.
The county say debts have fallen to their "lowest level since 2010" after recording a loss over the previous 12-month period.
Kent gave credit for the turnaround to membership increases as well as record gate receipts for the T20 Blast, as well as the staging of several pop concerts at the St Lawrence Ground.
"Increased income from St Lawrence Clinic as well as the sports facilities at The County Ground, Beckenham also contributed to the improvement," a statement read.
Chief executive Ben Green said: "We are pleased to announce an upturn in our finances. It's a testament to the hard work of everyone at the club.
"It's encouraging to see growth in membership and T20 ticket revenues as well as off-field business which is key to becoming a year-round business.
"We realise that a number of areas of the business require investment but our immediate focus is on-field performance with the appointment of a director of cricket to drive success on the pitch."
Kent's surplus for the year was reported as being £200,997.