Flintoff reveals how he was slapped outside a Premier Inn in Milton Keynes
Flintoff, who won 79 Test caps for his country during a distinguished playing career, is currently playing a character in the touring stage musical Fat Friends, which was in residency at the Milton Keynes Theatre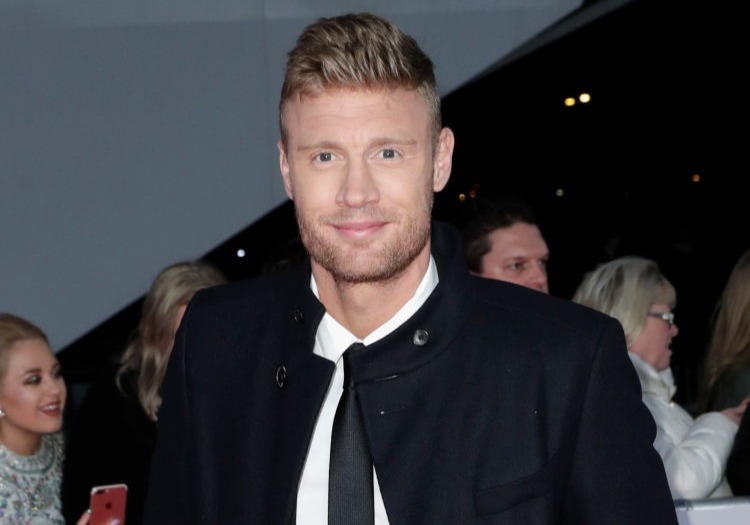 Andrew Flintoff has told a curious story about an encounter in Milton Keynes
Former England cricketer Andrew Flintoff has told the strange tale of how he was slapped by a member of the public outside a Milton Keynes Premier Inn.
Flintoff, who won 79 Test caps for his country during a distinguished playing career, is currently playing a character in the touring stage musical Fat Friends, which was in residency at the Milton Keynes Theatre over the weekend.
The 40-year-old revealed he was heading back to his hotel after watching the show when he was stopped by two young men.
"I watched the show, I'm going back to the hotel... and walking around the corner and two lads come up to me - it's about midnight, half-12," Flintoff said on the Five Live podcast Flintoff, Savage and the Ping Pong Guy.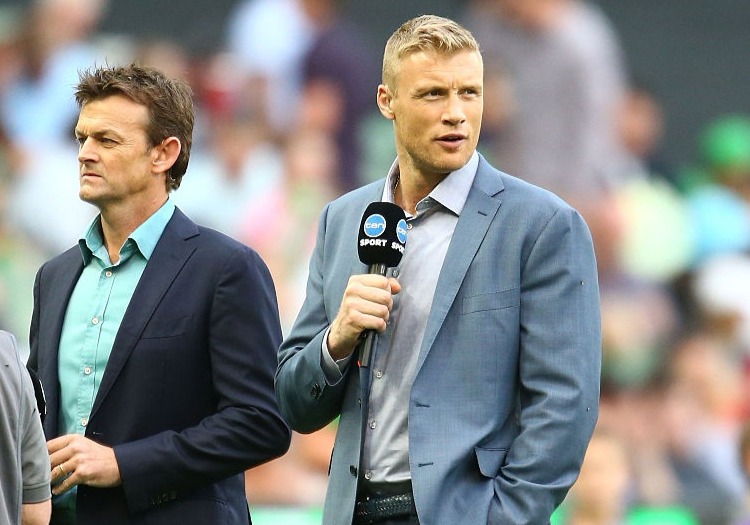 Flintoff is currently starring in a touring stage musical
"Two lads come over, probably in their early 20s; they've had a couple. The first one's come over and 'alright Fred', he's started saying 'I got into cricket because of you'.
"Then his mate came forward, got right in my face and started to raise his hands. I've put myself on alert and then he half-slapped me across the face.
"I got my hand and grabbed hold of his head and pushed him down, and put his head on the pavement and I said 'mate, what are you doing?'
"I forgot there was another one, so I turned to his mate and said 'don't you even think about doing something here, do not even think about it'."
All I could think about was 'this could go really wrong' because there are cameras everywhere
Given the recent high-profile cases of sportsmen getting mixed up in confrontations in public, Flintoff said he was wary about how the incident would play out.
"All I could think about was 'this could go really wrong' because there are cameras everywhere. I was genuinely defending myself," he said.
"I got hold of him and said 'mate, when I let go here, you better walk off or this is going to go really wrong; just walk away because this is not good.
"He got up, gestures with his arms a couple of times and his mate took him off.
"One of them was nice. The first lad was nice and we were having a nice conversation. It was the most bizarre thing."