ECB to shake up scouting and selection process
The changes will see national selector James Whitaker stand down from his role at the end of March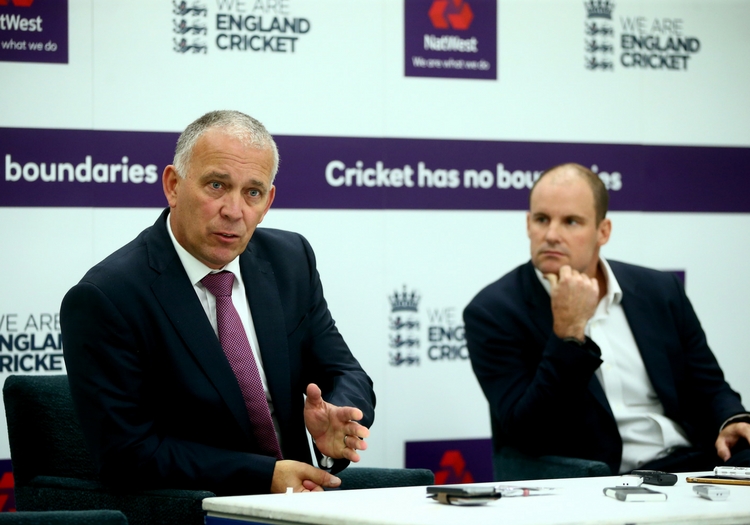 The ECB have announced that they are to introduce a "new approach to scouting, assessing and selecting players for the senior Test, T20 and One-Day sides, ensuring greater connection right through the International pathway."
The changes will see national selector James Whitaker stand down from his role at the end of March. 
The ECB say they will implement a scouting system with "designated discipline-specific scouts" who will report to a selection panel made up of the national selector, a full-time England selector and the England head coach.
The national selector role will be advertised this week with a view to having them on board before the next round of selections are made in May ahead of the Pakistan Test series.
England's current selectors, Angus Fraser and Mick Newell are free to apply for the new roles and will remain in place until those positions have been filled.
Andrew Strauss said the changes will simplify the selection process:
"The new approach will allow us to see more players throughout the county game, more often, and simplify the selection process. We will have a greater body of information, deeper insight into the talent we can pick and a better understanding of who to help develop across the red-ball and white-ball games.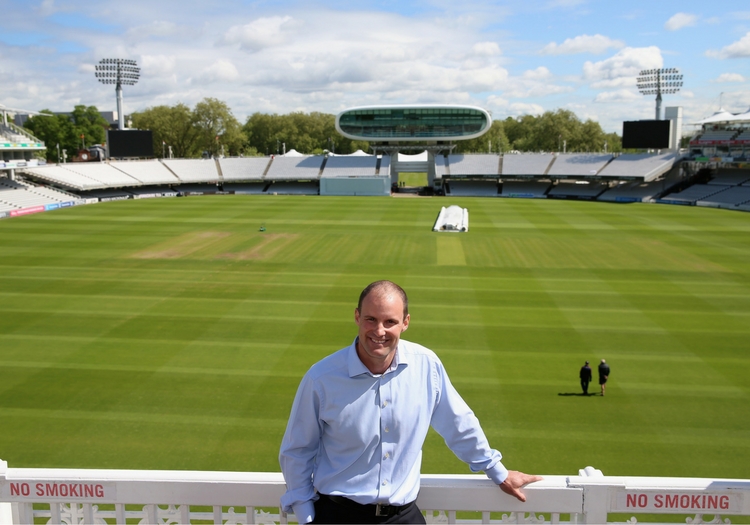 "This decision is not related to results"
"The game now requires our teams to play more often, at a higher intensity, in a range of conditions and across different formats. A formalised scouting network will help us to be more aware of players' strengths and, as they will be seen more often by more people, they will have a greater opportunity to impress.
"Our new National Selector will coordinate with a full-time England selector, who will be appointed by the National Selector, and the England Head coach to ensure that we are scouting players throughout the pathway for England's current and future needs. Clearly, we are looking for a person who is an excellent judge of talent and character and has experience in both talent Identification and the international game.
"I want to express my personal gratitude to James, as well as the heartfelt thanks of the ECB, for his hard work and dedication over a number of years. His has been a critical role and one that he has fulfilled with distinction during a period where the game has evolved at domestic and international level. We cannot thank him enough for his calm leadership and commitment and wish him the very best for his next step."
"We have been considering this for some time and now is the right moment to make the change. The last year has been exceptionally busy for all the men's teams and this decision is not related to results."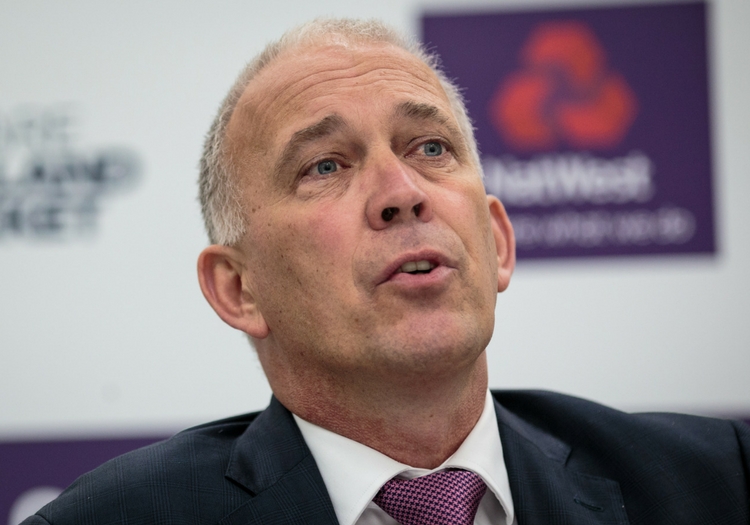 "It feels that the time is right, with this new approach, for me to move on"
James Whitaker reflecting on his time as a selector:
"It has been an immense privilege and an honour for me to have been an England selector for the last ten years. I am very proud of what the team has achieved during this period and will always treasure the memory of those four different Ashes series wins and our first ever victory in an ICC global event.
"I have been involved for a decade now and it feels that the time is right, with this new approach, for me to move on. As someone with a lifelong involvement with professional cricket, Team England will always be close to my heart and I would like to wish Trevor Bayliss, Paul Farbrace, senior captains Eoin Morgan and Joe Root and all the players and management the very best for the future.
"There are so many different people across the game who I will always be indebted to for their help and advice during the past decade, in particular; my co-selectors, Mick Newell and Angus Fraser for their integrity and honesty, the First Class Umpires and County Coaches whose knowledge and views are so important in shaping selection and identifying talent, and key people supporting the England team, Phil Neale, Guy Jackson, Medha Laud and John Carr."