ECB commission external review of process that led to £2.5m compensation being paid to Glamorgan
The money received by Glamorgan, who in exchange forfeited the right to hold any Test matches in the 2020-2024 cycle, has been the topic of intense scrutiny by the several counties who were not made aware of the payments when they were made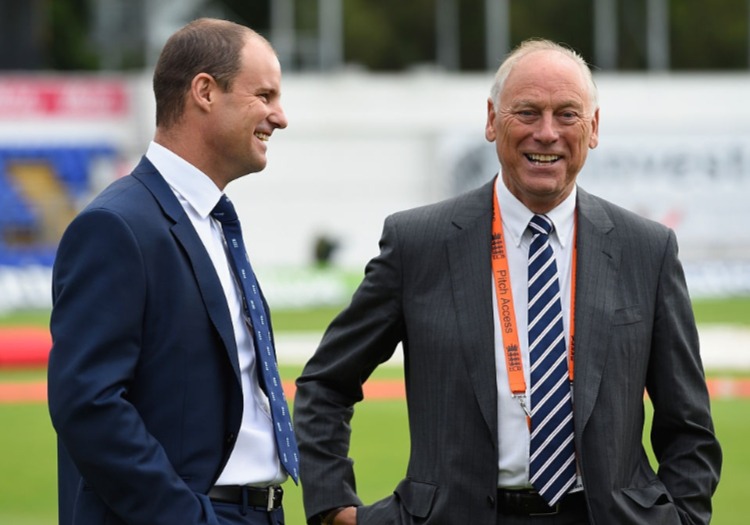 ECB chairman Colin Graves, right
An external review into the series of events that led to the ECB paying £2.5million in compensation to Glamorgan has been announced by the governing body.
The money received by Glamorgan, who in exchange forfeited the right to hold any Test matches in the 2020-2024 cycle, has been the topic of intense scrutiny by the several counties who were not made aware of the payments when they were made.
In the wake of two resignations from the ECB board - Andy Nash, the former Somerset chairman, and his current Surrey equivalent Richard Thompson - the ECB confirmed an assessment of the process will take place on Wednesday.
Thompson had confirmed that a reason for his decision to quit was his discomfort at some of the decisions reached by the board "without full consultation".
In a statement, ECB chairman Colin Graves said: "Following the ECB's meeting with the chairmen of the first-class counties and MCC on Monday we have taken time to reflect on this, as a board.
"The board agree that it will be valuable to have an external review into the process around the payment.
"I recognise there have been questions raised and, whilst answers have been provided, we are determined that the process is fully reviewed."
NOW READ