Derbyshire sign up MacLeod and Bradburn for T20 Blast
MacLeod, who has a career T20 strike rate of over 126, joins fellow countryman Safyaan Sharif in the Falcons' squad for the tournament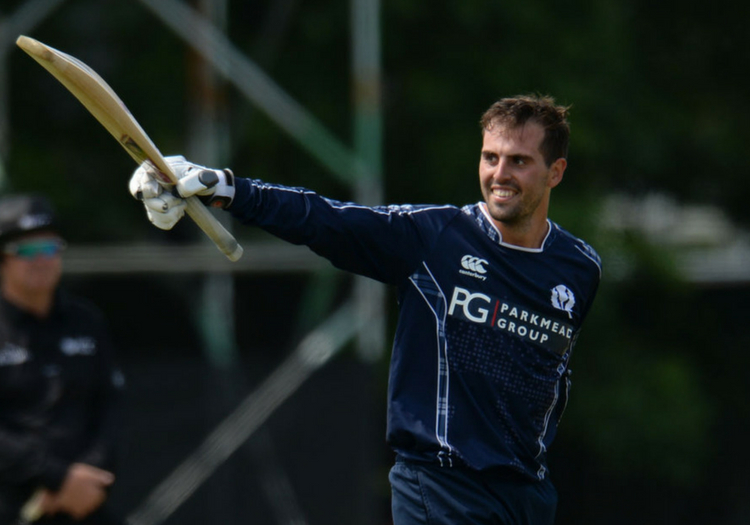 Calum MacLeod has joined Derbyshire
Derbyshire have signed Scotland batsman Calum MacLeod and coach Grant Bradburn for the T20 Blast.
MacLeod, who has a career T20 strike rate of over 126, joins fellow countryman Safyaan Sharif in the Falcons' squad for the tournament the day after hitting a blistering century for his country against England.
Bradburn, meanwhile, joins the specialist T20 coaching team of John Wright and Dominic Cork as Derbyshire aim for a place at Finals Day.
Cricket advisor Kim Barnett said: "We're delighted to be working with Cricket Scotland and to have Calum, Safyaan and Grant on board for our Vitality Blast campaign.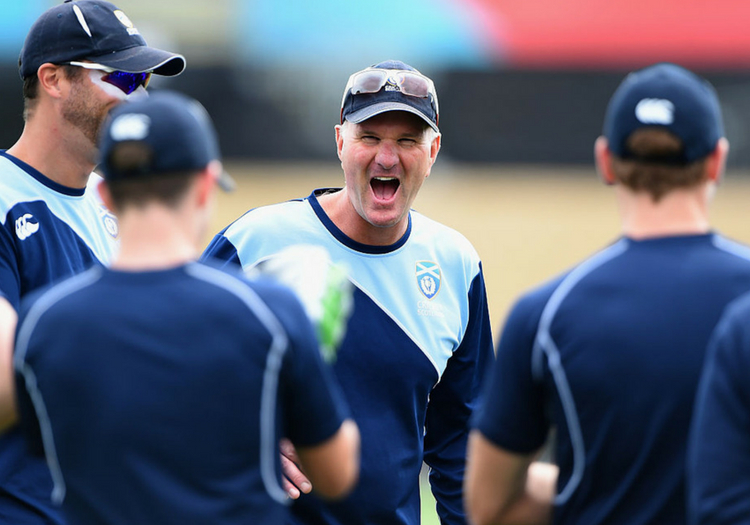 Grant Bradburn will team up with the Falcons for the T20 Blast
"Calum is a powerful striker and only yesterday showed what he can do on the big stage. He offers further depth to our squad, alongside Safyaan, for what is a busy month of cricket.
"I would like to extend my thanks to Grant and Cricket Scotland for supporting this new partnership, and we hope it can help all parties."
Bradburn added: "It's an exciting partnership between Cricket Scotland and Derbyshire. Calum and Safyaan are both highly-talented cricketers and will add depth and international experience to the Derbyshire squad.
"I am looking forward to working alongside John Wright and the other coaches and contributing to wins for the Club which has ambitions of silverware this season."