Collingwood in Champion County squad for curtain-raiser in Barbados
The MCC have unveiled the side which will take on county champions Essex in April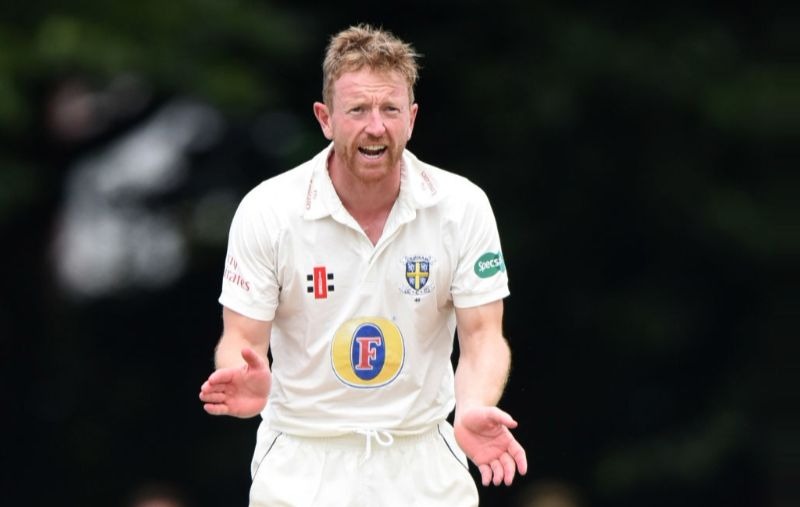 Paul Collingwood will play for MCC Champion County
A number of familiar names, including ex-England captain Paul Collingwood, will line up for the MCC's Champion County side in the new season's curtain-raising clash with Essex in Barbados.
Collingwood is part of an XI which also includes former West Indies fast bowler Fidel Edwards, Sam Northeast and George Garton and is skippered by Daniel Bell-Drummond of Kent.
The match, which will follow the North-South series, is scheduled to take place in Bridgetown between March 27 and 30 and will take place under floodlights.
MCC head of cricket John Stephenson said, "This is a young, talented and exciting team which we're very much looking forward to seeing take on Essex, and gaining exposure to the longer format of day/night cricket.
"This group boasts plenty of experience, not in only county cricket but also with several of the England sides. We are lucky to have Paul Collingwood and Fidel Edwards with us who are vastly experienced players at both international and domestic level. I'm looking forward to seeing them both in action when they will be able to pass on some of their knowledge to the younger players in the side.
"MCC is delighted to be hosting the Champion County match in Barbados, continuing our collaboration with the ECB. We hope that this match will provide a platform for the iconic Kensington Oval to go on to host a day/night Test Match in the near future."
Champion County squad: Daniel Bell-Drummond (Kent), Brett D'Oliveira (Worcestershire), Paul Collingwood (Durham), Sam Northeast (Kent), Sam Hain (Warwickshire), Delray Rawlins (Sussex), John Simpson (Middlesex), Dom Bess (Somerset), Matthew Fisher (Yorkshire), George Garton (Sussex), Fidel Edwards (Hampshire)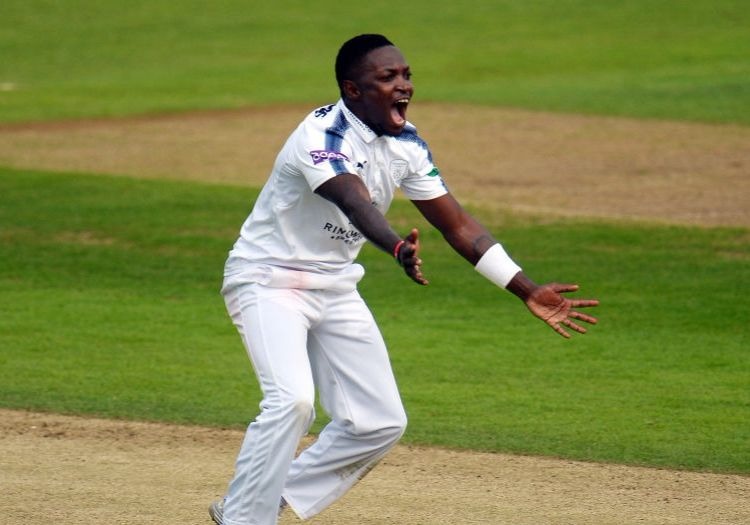 Fidel Edwards will also face Essex