Canada to become first Associate nation to host franchise T20 league
The competition, which has been named the Global T20 Canada, is expected to be staged in July this year at three venues in Toronto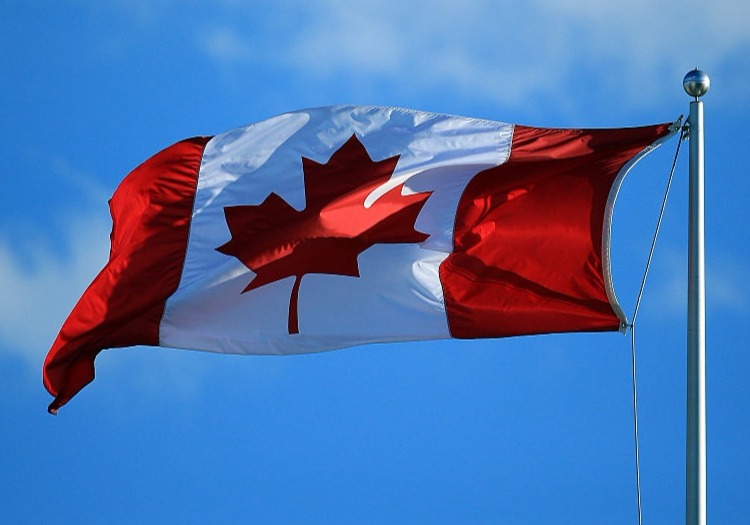 There's big news for cricket in Canada
Canada will host its own franchise T20 league after receiving ICC clearance this week.
The competition, which has been named the Global T20 Canada, is expected to be staged in July this year at three venues in Toronto.
Four Canadian players will be required as a minimum in each of the six squads participating, with the remainder made up of overseas stars.
Speaking to ESPNCricinfo, Cricket Canada president Ranjit Saini revealed that one side would be entirely made up of West Indians, other than the necessary domestic quote.
"The West Indies is a sponsor of the league," Saini said. "The ICC approval is based on Full Member participation so one team will be a West Indian team."
That could mean the likes of Dwayne Bravo, Kieron Pollard and Andre Russell - all of whom have become world travellers in the T20 format - taking part in the first ICC-approved franchise T20 tournament to be completely hosted by an Associate nation.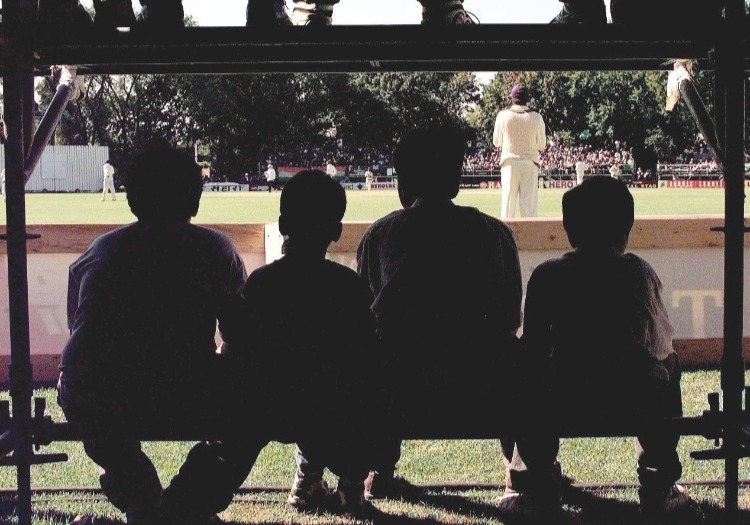 Children watch India play Pakistan at a Toronto venue
Some Caribbean Premier League matches have previously been staged in Florida but an Associate has yet to stage an entire competition.
In a media statement, Saini said: "Twenty20 Major League Cricket has the potential to change Canadian cricket forever. It is a great challenge and Cricket Canada is ready to deliver a resounding success."
A 25-year licensing agreement has been agreed with sports management company Mercuri, who will help run the competition.
Founder and chief executive Sriram Bakthisaran said: "We are absolutely delighted to partner with Cricket Canada to contribute directly to the success of cricket in Canada. Cricket is coming back home and we are only too delighted to play a part in it.
"We have a long-term vision and that also includes aiding in the development of a world class Canadian national side. So it is not just about the league, but about the all-round development of the sport."
The games are set to be staged at the Toronto Cricket Skating and Curling Club, Sunnybrook Park and Maple Leaf Cricket Club.