Anderson out for six weeks
England's leading wicket-taker will begin a six-week period of rehabilitation on a troublesome shoulder injury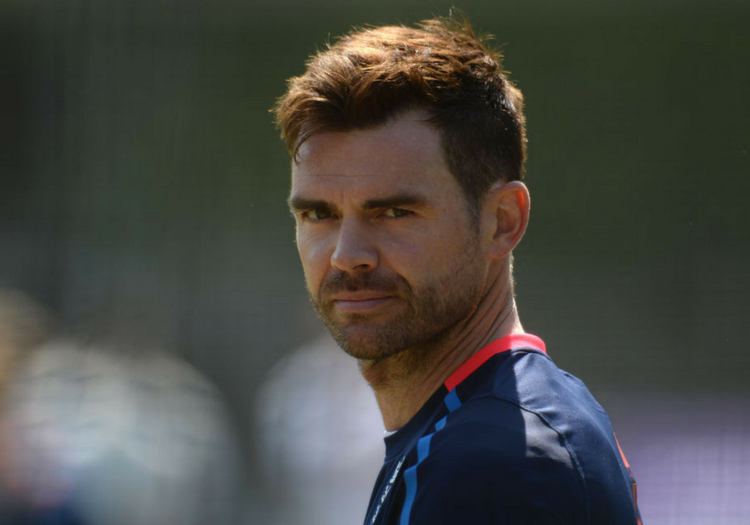 England's leading wicket-taker will begin a six-week period of rehabilitation on his " long-standing right shoulder injury".
Anderson will miss Lancashire's County Championship fixtures against Worcestershire and Hampshire in order to get fit ahead of the India Test series.
"We have five Tests against India in a six-week period from August 1, which will be an intense and challenging period for all our bowlers, and therefore it's vital that we ensure Jimmy goes into that series in the best possible condition," said Trevor Bayliss, the England coach.
"Jimmy has to manage the issue with his right shoulder, and we've been advised that the best way for him to prepare for the India series is to take a six-week break from cricket now, initially to rest it and then to work slowly back to cricket.
"That six-week period covers Lancashire's two Championship matches over the next three weeks. We will then monitor to see where Jimmy is at and ensuring he is ready for the India series."