Warner and Bancroft set for cricket return in regional limited-overs tournament
The pair, who are not permitted to play grade or international cricket under the terms of their Cricket Australia suspension for ball-tampering, will both play in the Darwin Strike League in July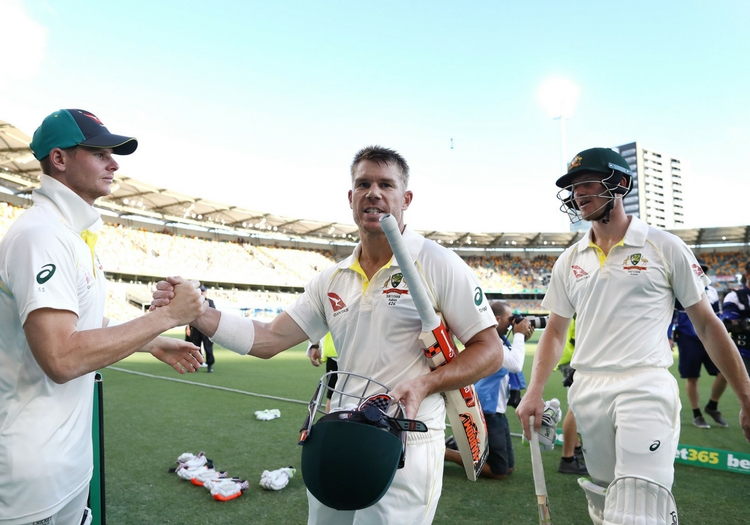 Australia's disgraced stars are set for a return to cricket
David Warner and Cameron Bancroft will make their return to cricket in July, it has been confirmed.
The pair, who are not permitted to play grade or international cricket under the terms of their Cricket Australia suspension for ball-tampering, will both play in a regional 50-over tournament in July.
Warner has committed to two matches in the Darwin Strike League, on July 21 and 22.
Bancroft, meanwhile, will be available for the entire month-long event.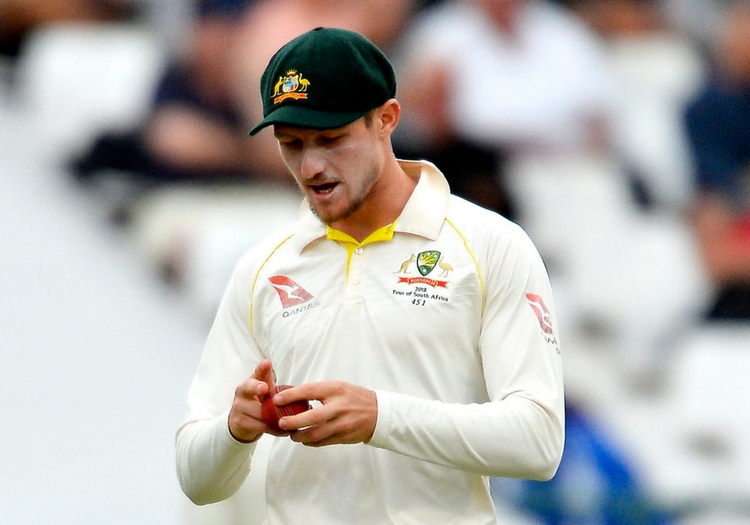 Bancroft will be available for the entire Darwin Strike League
"We're delighted that Cameron and David will be joining us in Darwin," said Northern Territory Cricket chief Joel Morrison.
"Their presence and experience will be invaluable for our local players."
Steve Smith, the third Australian to receive a susbtantial ban following the scandal in South Africa in March, has recently been unveiled as a marquee player in a Canadian T20 franchise tournament.
Warner and Smith are suspended until next April, while Bancroft received a nine-month ban and will be eligible for an international return in January following their attempts to alter the condition of the ball during the third Test in Cape Town.