Who is the best T20 player in the world? A new ratings system uses forensic analysis to find out
The T20 Player Performance Index was launched on Thursday at the end of a painstaking and exhaustive development process, which involved leading cricket statisticians and data scientists, and was conducted in consultation with player representatives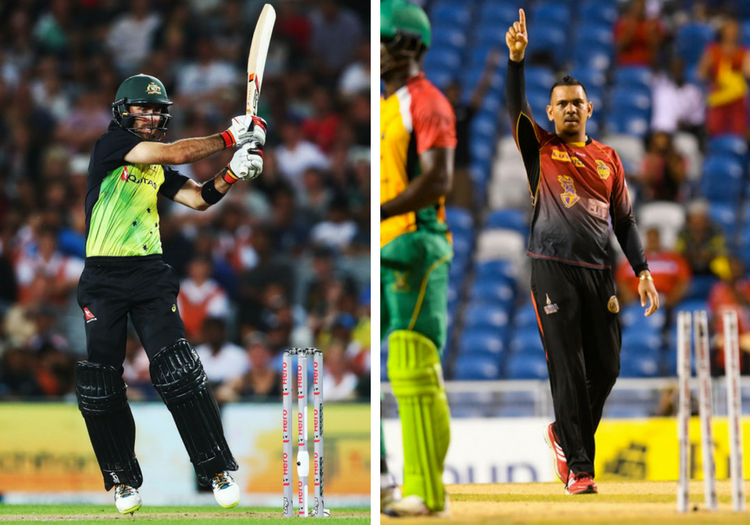 FICA and The Cricketer Publishing Ltd have released a new T20 player grading system
A new player ratings system, designed to give an accurate insight into performances in the world of T20 cricket, has been unveiled by The Cricketer Publishing Ltd and the Federation of International Cricketers' Associations.
The T20 Player Performance Index was launched on Thursday at the end of a painstaking and exhaustive development process, which involved leading cricket statisticians and data scientists, and was conducted in consultation with player representatives and players.
The result is an in-depth and user-friendly ranking system, which the developers say represents a "meaningful, evidence-based approach to determine a world standing for every player representing their club, franchise or country".
The top 500 players in the world right now are identified by an algorithm which analyses data from three years of appearances in T20 cricket, incorporating all three elements of cricket simultaneously.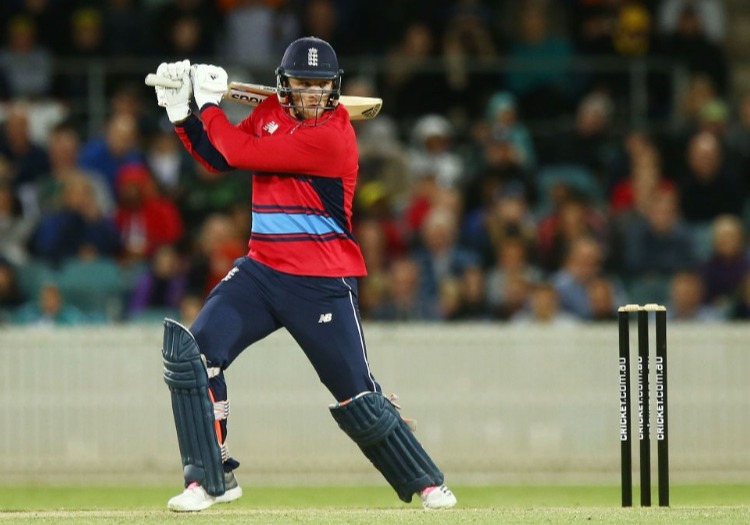 David Willey is the highest-placed Englishman at present
It is not just batting and bowling averages, strike rates and economy figures which go together to produce the overall points scores for each player, however.
More intricate details, such as activity rate (the percentage of balls faced where at least one run is scored), boundary strike rate (the percentage of balls faced hit for four or six), 'indexed economy rate' (which measures economy rate vs others bowling at similar periods of the same match) and dot ball percentages all play a part in the calculation.
There are weightings in place to ensure that allrounders are not excessively represented and, while team victories and tournament wins do receive some recognition, players' scores are not warped by the overall performances of their respective franchises and countries.
HOW THE INDEX IS CALCULATED

BASE METRICS

BATTING

Batting strike rate: Runs scored divided by balls faced, adjusted to ensure incremental gain for the highest strike rates

Batting aggregate: Based on batting average across all innings

Percentage of total team runs scored: Runs scored by the batter as a percentage of the total runs scored in all games in which he played; contributes to normalising the effect of the pitch or conditions.

Boundary strike rate: The percentage of balls faced hit for 4 or 6

Activity rate: The percentage of balls faced where at least one run is scored

BOWLING

Economy rate: Runs conceded divided by overs bowled. This is also split by the stage of the innings (powerplay, middle overs and death overs) to allow for varied expected values.

Indexed economy rate: Measures a player's economy rate vs the average economy rate in matches played (again dependent on the stages of match in which the overs are bowled). A better economy rate than average scores positive points, a worse economy rate than average will score negative points. Contributes to normalising the effect of the conditions.

Bowling aggregate: Based on wickets taken vs balls bowled and runs conceded

Wickets as a percentage of possible maximum: Wickets taken as a percentage of the total possible in all matches bowled (i.e. matches bowled x 10 wickets)

Percentage of sixes conceded: The percentage of balls bowled which are hit for six

Dot ball percentage: The percentage of balls bowled where no run is scored

FIELDING

Fielding dismissals per match: Successful catches, run outs and stumpings all contribute to a player's points

Byes conceded: Wicketkeepers only; measured vs the overall average

After the base metrics are analysed, the Index algorithm takes into account other weighting factors – such as match context, opposition strength and tournament calibre – are thrown into the mix before final scores are attributed.
Furthermore, attention is given to the overall quality of the tournament, the relative strength of the opposition and the context of the each game – for instance, a significant contribution in the Big Bash final would be given more weighting than the exact same performance in a Bangladesh Premier League dead rubber.
Tony Irish, executive chairman of FICA commented: "The unrelenting growth of T20 has seen players delivering outstanding performances for teams in all corners of the cricketing world. 
"Players and fans want to know who the best player in the world is at any one time and our new Player Performance Index does exactly that.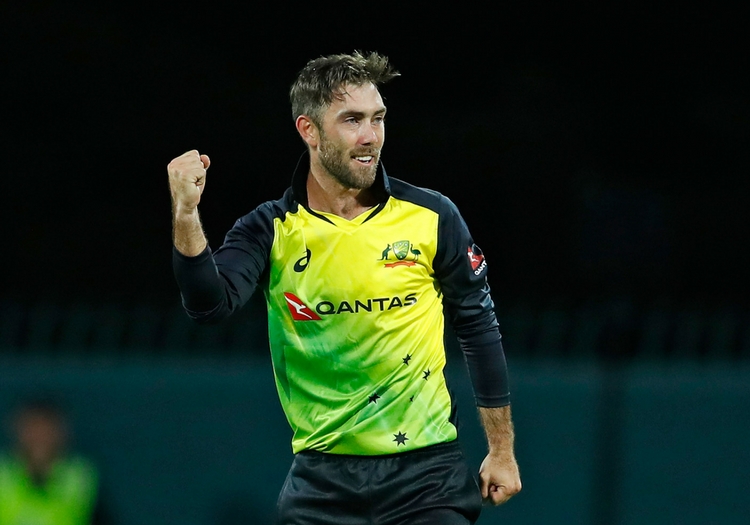 Glenn Maxwell is the Index's No. 1 T20 player
"We have drawn inspiration from other global player performance indices, such as those in golf and tennis, and by involving players in every step of the design of our Index we have created what we believe will be the definitive judge of complete player performance across the global T20 landscape."
Australia allrounder Dan Christian, who was part of the FICA player vetting process, said: "The game is continuing to change and the Index is spot on as a measure of who the best player across the world is."
Glenn Maxwell tops the current standings after a prolific 12 months, with Sunil Narine second and Chris Morris of South Africa third.
The highest-ranked English player is David Willey, who sits 12th.
To the see the full standings please visit www.t20playerpeformanceindex.com