There's no point in taking tissues out with us: Lyon says Aussies must 'cop' stick in England
Nathan Lyon has been recalled to the one-day international squad for the five-match tour, which is due to begin at The Oval on June 13, and after the events in Cape Town he is anticipating a few choice words from members of the crowd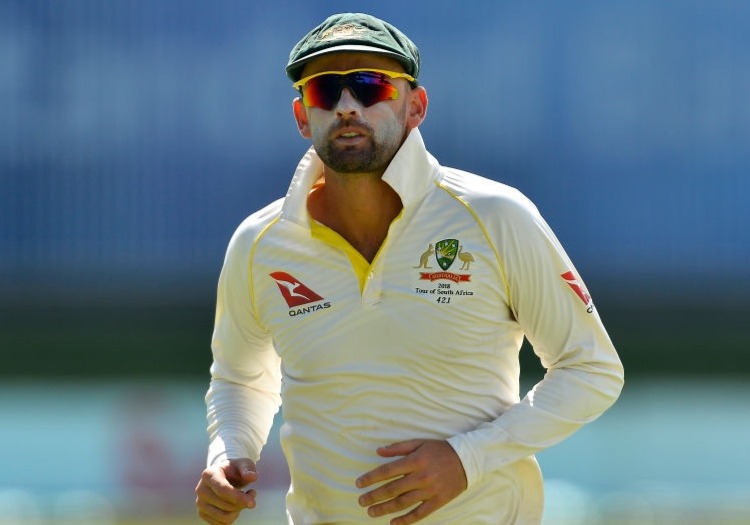 Australia offspinner Nathan Lyon
Nathan Lyon says Australia must expect a barrage of ball-tampering put-me-downs from English spectators this summer.
The offspinner has been recalled to the one-day international squad for the five-match tour, which is due to begin at The Oval on June 13, and after events in Cape Town he is anticipating a few choice words from members of the crowd.
Former Aussie captain Steve Smith, his vice-captain David Warner and batsman Cameron Bancroft were all handed hefty suspensions after conspiring to alter the condition of the ball in the third Test against South Africa in March.
The story gripped world cricket and Lyon knows there is no chance of an English crowd avoiding the topic. But he says the Australians can't allow themselves to cry about it.
"I've never played in England where they haven't given it to us," Lyon said.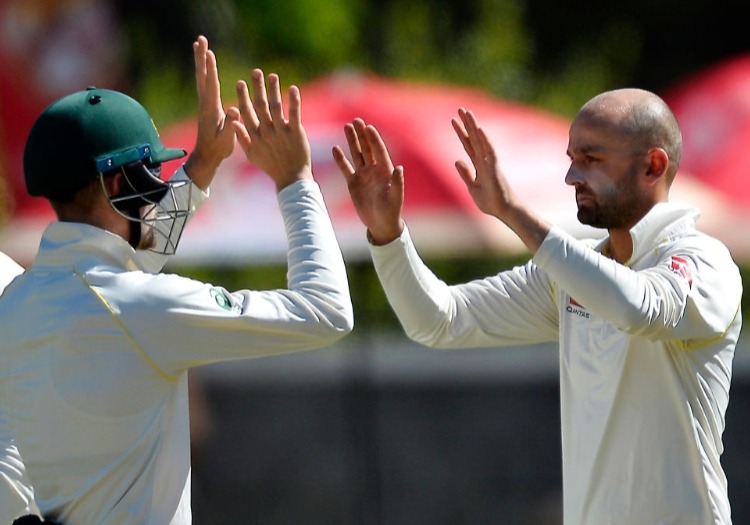 Lyon has been picked in the ODI squad to tour England
"There's no point taking some tissues out with us, we've just got to stand out there and cop it." 
In fact, Lyon believes the trip to the UK gives the Aussie team the perfect opportunity to start rebuilding broken bridges with cricket fans Down Under.
"It's a good chance for Australian cricket to move on and a good chance for Australian players to rebuild the trust and faith of the Australian public and earn back their respect," he said.
Tim Paine has been named captain of the side for the five games against England, though no long-term appointment has been made for the role vacated by Smith.
Lyon has ruled himself out of the running.
"It's not on my radar, I'm a big one for believing you don't need a label to be a leader," he said.
"But if the opportunity came there I wouldn't say no to it, if I could help Tim Paine out."