Steyn pays tribute to retiring AB with emotional open letter
AB de Villiers steps away from the top level of the game after a distinguished career which has brought him more than 19,000 runs across Tests, one-day internationals and T20Is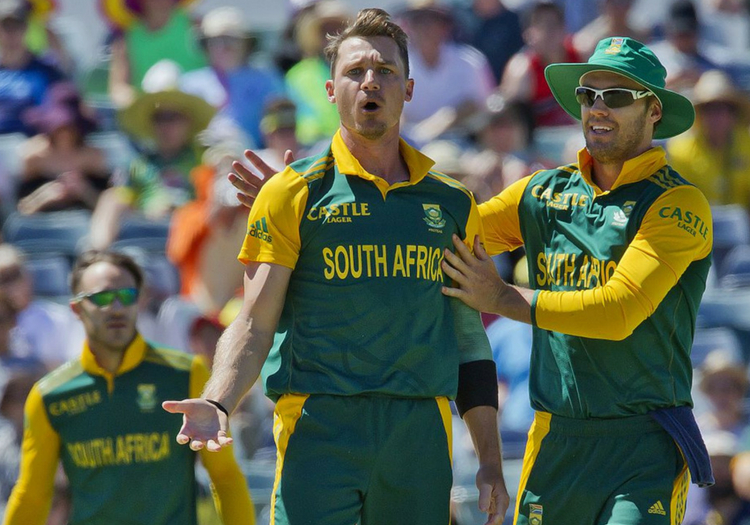 AB de Villiers and Dale Steyn
Dale Steyn has made an emotional tribute to AD de Villiers following the news that the South African batsman is to retire from all forms of international cricket.
De Villiers steps away from the top level of the game after a distinguished career which has brought him more than 19,000 runs across Tests, one-day internationals and T20Is.
And fast bowler Steyn, who played alongside his Proteas team-mate for more than a decade - wrote a touching open letter to De Villiers.
It read: "We started this cricket thing way back in 2004. We've seen the world, met amazing people, played the great teams and beaten the best there is in it too.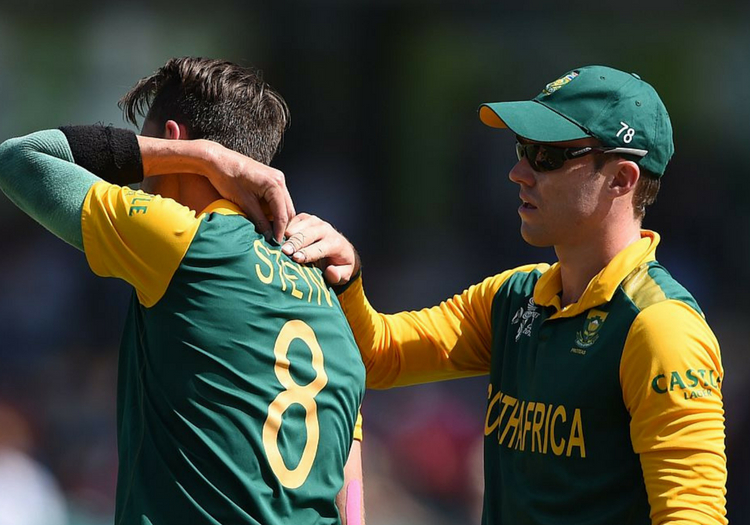 De Villiers and Steyn in action against Australia
"We've shared change rooms, been roomies, golf partners, McDonald's after late nights. 
"You're a champion man in my book bud, and I'm pretty sure in everyone else's too.
"Congratulations on a stellar international career, it's been a incredible journey and privilege to have shared it with you. 
"There'll never be another AB de Villiers."