Reducing innings by 20 balls isn't going to get more Asians... having the best players will, says Hussain
Nasser Hussain believes The Hundred will not address the issues of interest among young families and the country's South Asian population, with the problem not solved simply by reducing the number of deliveries per innings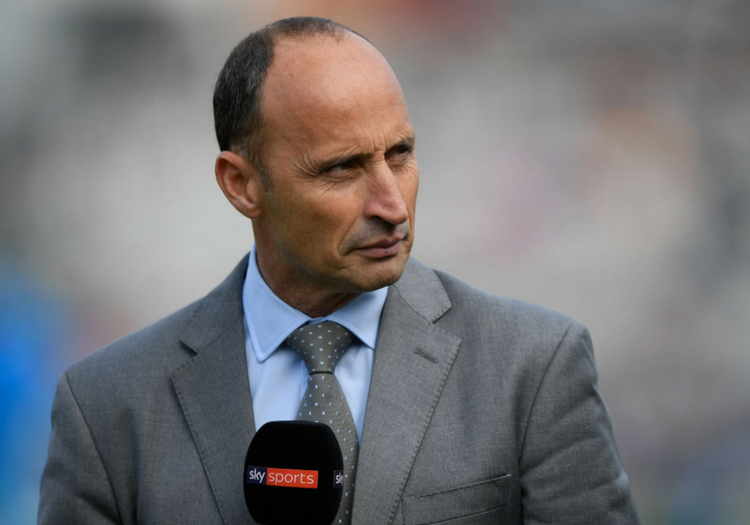 Former England captain Nasser Hussain
Nasser Hussain says the ECB must focus more on bringing the best players in the world to England and not on the length of their new franchise competition, if the tournament is to be a success.
Former England captain Hussain believes The Hundred - the brainchild of the governing body which has come under fire in the weeks since its unveiling - will not address the issues of interest among young families and the country's South Asian population, with the problem not solved simply by reducing the number of deliveries per innings.
Instead, he insists, it will be the presence of the biggest stars in the global game that makes the event a success when it gets under way in 2020.
"Our best international players - Stokes and Root - aren't going to be playing in it, and that devalues it," Hussain told Sky Sports, referencing the revelations made by PCA chairman Darryl Mitchell that the pair would be used for marketing purposes only by the organisers of the new competition.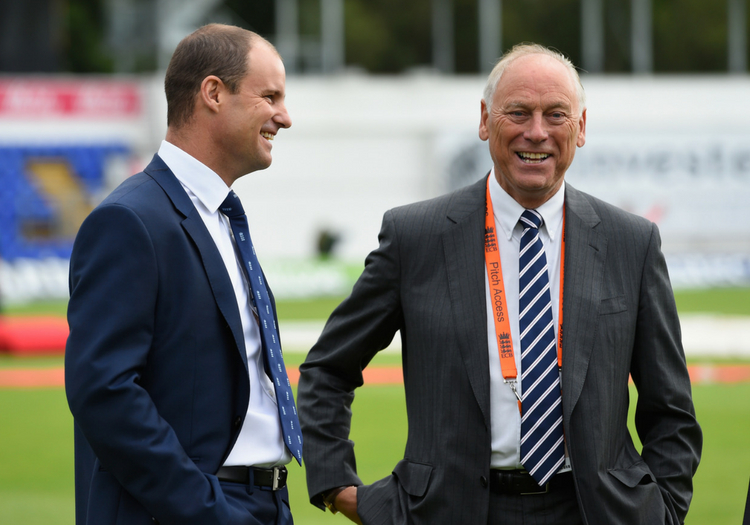 Colin Graves, right, the ECB chairman
"Are we going to attract gun overseas players? I don't understand how the IPL can have everyone go over there and play, and everyone is let over there to play, and yet we won't be able to have any Indians come over and play in our tournament.
"Colin Graves talks about 'we've done this British Asian survey and we need to get more Asians into our domestic T20'. I can tell you something, Colin… reducing it by 20 balls isn't going to get more Asians.
"If I'm a young lad living in Ilford like I was, and my old man turns to me and says 'do you know what, they've got an idea, they're playing 20 balls less up the road at Valentine's Park, we'll go and watch now', I'd be like 'so what'.
"If he turns to me and says 'Virat Kohli is playing up the road', I am down there."
Kohli is coming to English cricket for a month in June, having signed a short-term deal with Surrey.
That, Hussain says, will "suddenly solve (the county's) British Asian turnout, just like that".
"Get the best players," he said.
"We're focusing too much on 20 balls less. Let's start focusing on how we make it a better tournament, not just a rehash of the old tournament. It'll just be the same cricketers, the same pitches, the same time of year, just slightly less.
"That doesn't interest me and it doesn't excite me, to be honest."
NOW READ