Ireland open to touring Pakistan, says chief executive
The Pakistan Cricket Board have recently asked both New Zealand and Australia whether they would visit the country to play in T20 internationals, with Australia declining the invitation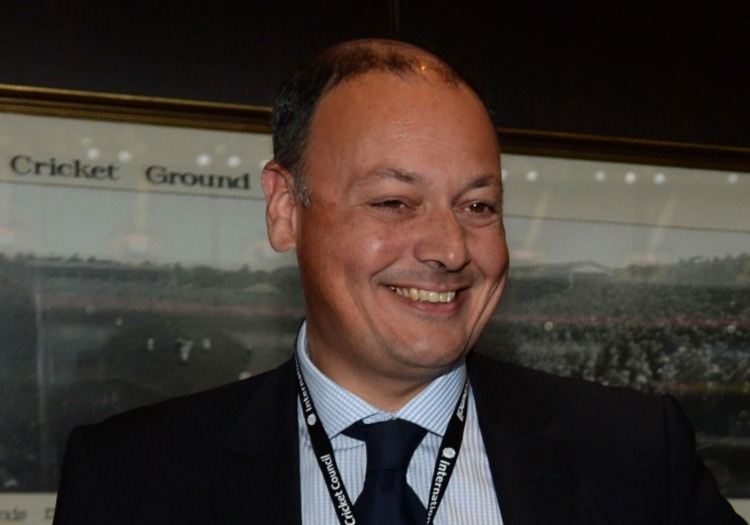 Warren Deutrom, the Cricket Ireland chief executive
Ireland would consider a tour of Pakistan in the future, chief executive Warren Deutrom says.
The Pakistan Cricket Board have recently asked both New Zealand and Australia whether they would visit the country to play in T20 internationals, with Australia declining the invitation.
However, ahead of the historic Test between Ireland and Pakistan at Malahide, Deutrom has indicated that Ireland are willing to explore the option.
"We've seen West Indies' recent tour which went well," Deutrom told Pakistani newspaper the Daily Express.
"We've also seen that some PSL matches were held in Lahore and Karachi and went off well.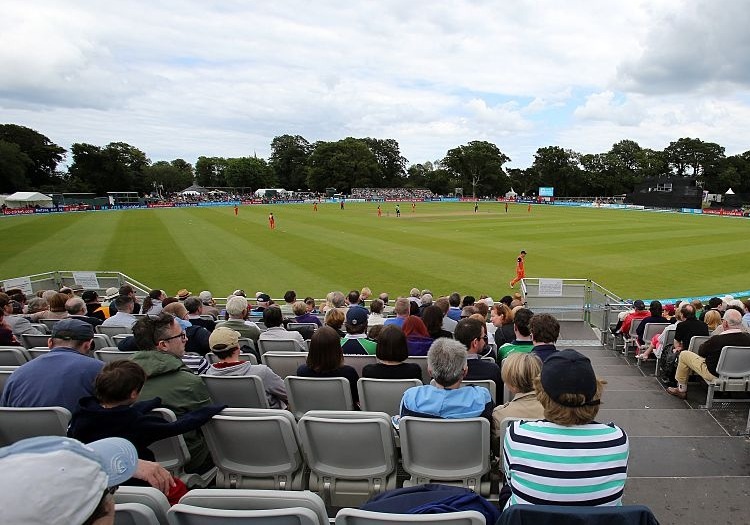 Malahide will host Ireland vs Pakistan
"Before taking any decision we will definitely discuss the situation with ICC security and take input from Pakistan itself, but I can see that in the near future, a tour to Pakistan is possible."
Given Pakistan's schedule, a visit from Ireland would not be possible over the course of the coming 12 months.
Meanwhile, the first Test involving a men's Ireland team is scheduled to start in Dublin on Friday.
"Our view would be to play one or two Tests at home each year," said Deutrom when asked about Cricket Ireland's intentions for Test cricket in the country going forward.
"We've an opportunity to create a brand around its sheer rarity and market it as our foothold in the history, tradition and heritage of the game.
"When Zimbabwe and Bangladesh started they were having to play five to 10 Tests a year, which is very time consuming and very expensive.
"We're looking to play one, two or three Tests a year and that's going to be more palatable and more affordable for us."