Australia prime minister Turnbull slams his country's cricketers: "This is a shocking disappointment"
Australia's Prime Minister has weighed in on the news that his country's cricket team have admitted to ball tampering during the third Test against South Africa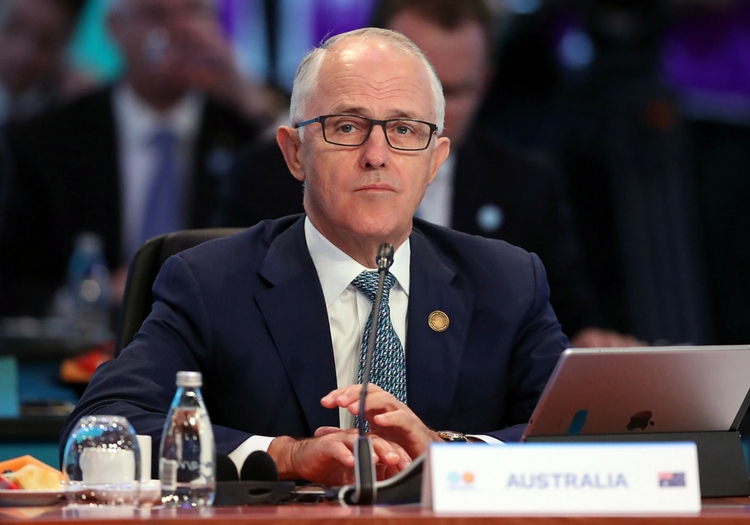 Australian PM Malcolm Turnbull says he is "shocked and bitterly disappointed" by events on the cricket field in Cape Town.
"It seemed completely beyond belief that the Australian cricket team had been involved in cheating," he said.
"After all our cricketers are role models, and cricket is synonymous with fair play, how can our team be engaged in cheating like this? It beggars belief.
"I have to say, that [for] the whole nation, who holds those who wear the Baggy Green up on a pedestal, about as high as you can get in Australia, certainly higher than any politician thats for sure, this is a shocking disappointment. It's wrong and I look forward to Cricket Australia taking decisive action soon."