'It's been a wonderful journey': Cowan retires a year after topping Sheffield Shield runs table
Ed Cowan, who played 18 Tests for his country, accumulated more than 10,000 first-class runs over the course of a career that spanned a decade-and-a-half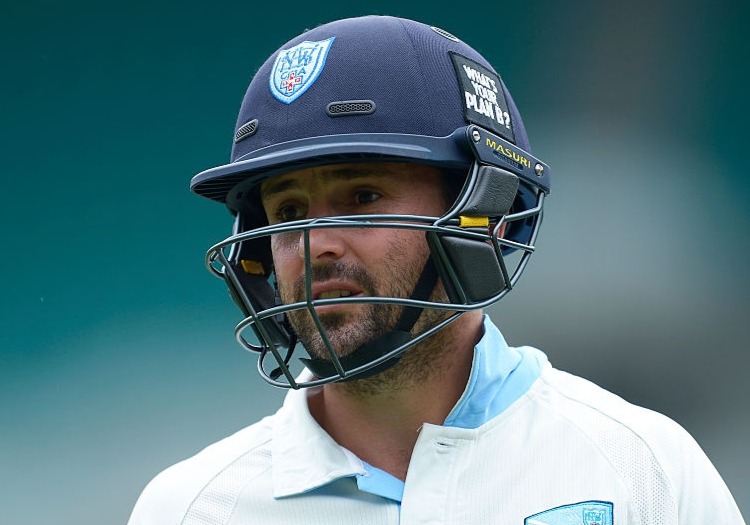 Ed Cowan has retired from first-class cricket
Former Australia batsman Ed Cowan has announced his retirement from professional cricket at the age of 35.
Cowan, who played 18 Tests for his country, accumulated more than 10,000 first-class runs over the course of a career that spanned a decade-and-a-half.
He will not play in New South Wales' final Sheffield Shield game of the season, against Queensland, and though he will continue to feature in Premier Cricket he has stated that his first-class days are over.
"It's been a wonderful journey and I'm grateful for all those who contributed along the way," Cowan said.
"I'll always cherish the great memories and friendships that the game has afforded me. I feel incredibly lucky to have played around the world with so many great people over such a long period of time.
"I'm indebted to NSW Cricket, which invested a lot of time, money and energy in me from a young age. It's equally as important to recognise everyone at Cricket Tasmania, who were hugely formative in my career.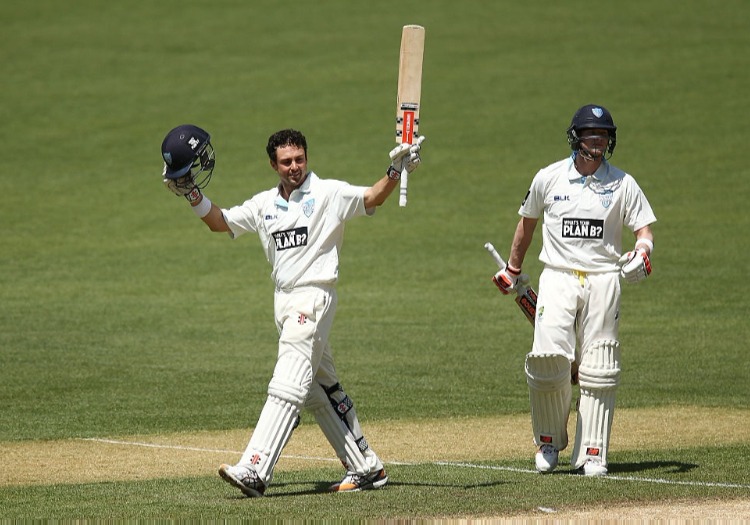 Cowan played 18 Tests for Australia
"I have loved the game from my earliest days and feel incredibly lucky to still do so. At this stage I will continue to play Premier Cricket with Sydney University for the remainder of this season and beyond as we aim for successive titles."
Cowan was surprisingly dropped at the start of the current campaign, despite having been the Sheffield Shield's top runscorer in 2016-17, sparking criticism from Baggy Green captain Steve Smith.
In his 18 Test appearances, Cowan made 1,001 runs at an average of 31.28. He made one Test century - 123 against South Africa in Brisbane in 2012.
He represented Gloucestershire and Nottinghamshire in county cricket.
"Ed is a great example of what hard work, self-belief and an ongoing desire to learn can achieve," New South Wales chief executive Andrew Jones said.
"He continued to be attracted by the quest to master batting even after playing for Australia and retires at or near the top of his game.
"Ed should be proud of his achievements playing for NSW, Tasmania and Australia and scoring more than 10,000 first-class runs. He will remain a valued member of the NSW cricket family."