Morgan and England must beware of resurgent Dhoni and India in bid to become world champions
SIMON HUGHES: There have been suspicions that he was losing his mojo. One article analyses the 'myth of Dhoni'... well all those mutterings were abruptly quelled on Wednesday night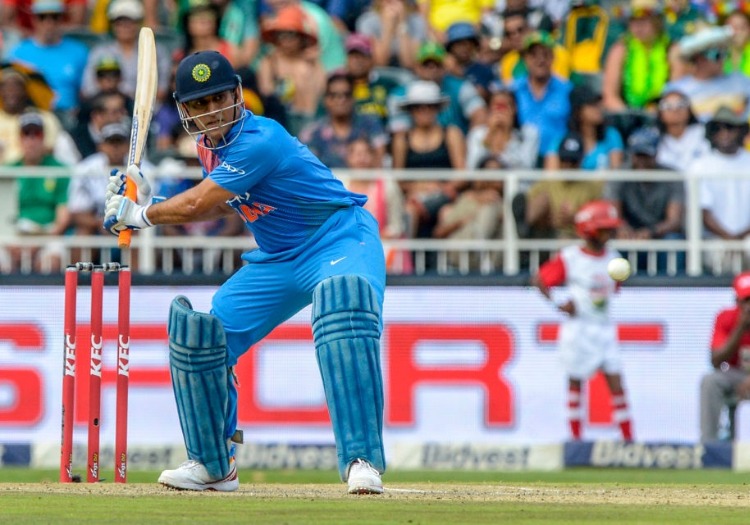 Eoin Morgan was at Lord's yesterday, broken thumb and all, standing next to the World Cup trophy for the announcement of next year's tournament schedule. It begins on May 30 with England taking on South Africa at the Oval. A tricky opening encounter.
Morgan, typically, was unfazed, declaring that England were always ready for a challenge and "will do our best to win it (the tournament)."  So will he be the first England captain to hold the trophy aloft on July 14, 2019?  
Currently England are favourites with most bookies (3/1) with Australia a close second (10/3.) India are ranked third. England have won 10 of their last 11 one-day series since the 2015 World Cup. The only series they lost was to India.
Watching the last couple of weeks of the IPL, you can see why Virat Kohli's team wil be the main threat to England's first accession to be 50-over world champions. There are a litany of talented Indian fast bowlers, mostly sharper than any of England's quicks, and spinners with mystery and variety performing well for their franchises.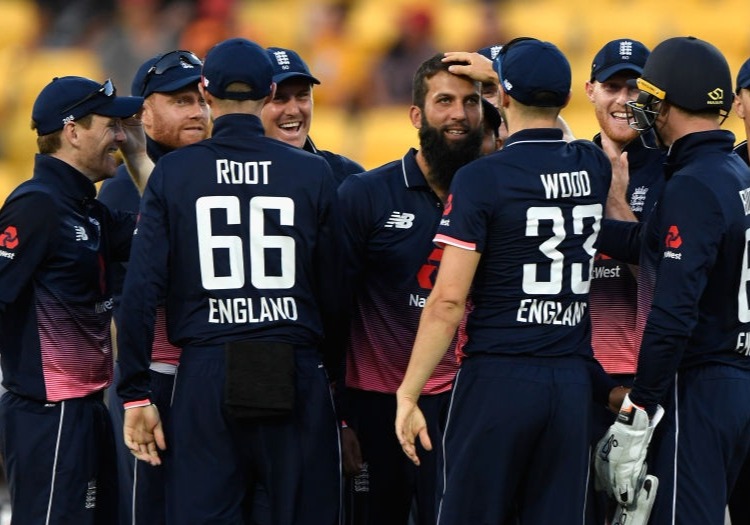 As usual there are plenty of free-flowing Indian stroke-players at the top of the IPL run-making list - Rayudu, Rahul, Pant, Samson - though the effortless Rohit Sharma has so far failed to fire. But perhaps the most ominous sign is the return of MS Dhoni. The man who promoted himself to No.5 in the 2011 World Cup final after a poor tournament, only to seize a remarkable victory, has been relatively quiet of late. 
There have been suspicions that he was losing his mojo. One article analyses the 'myth of Dhoni', suggesting that he now takes longer to get going and finishes off matches less often than he used to. 
Well all those mutterings were abruptly quelled on Wednesday night as Dhoni took guard at Bangalore - his favourite ground - in pursuit of Royal Challengers' 205.
NOW READ
He was quickly into his stride with a huge lofted six over deep midwicket off the left-arm spin of Pawan Negi, and a couple of short-arm biffs straight back over the bowlers head. Instead of looking slightly harassed, as he has sometimes, he appeared to have regained his cool. 
Still the target - 55 required from the last four overs - lingered tantalisingly out of reach. And yet Stephen Fleming, the Super Kings coach, said recently that teams regard a required rate of 17 an over in the last five as eminently gettable. 
So it proved, helped by Bangalore's short boundaries and 2,500ft elevation. More jabbed sixes followed, the blade whirring faster than a chef's knife, plus the usual helter-skelter running.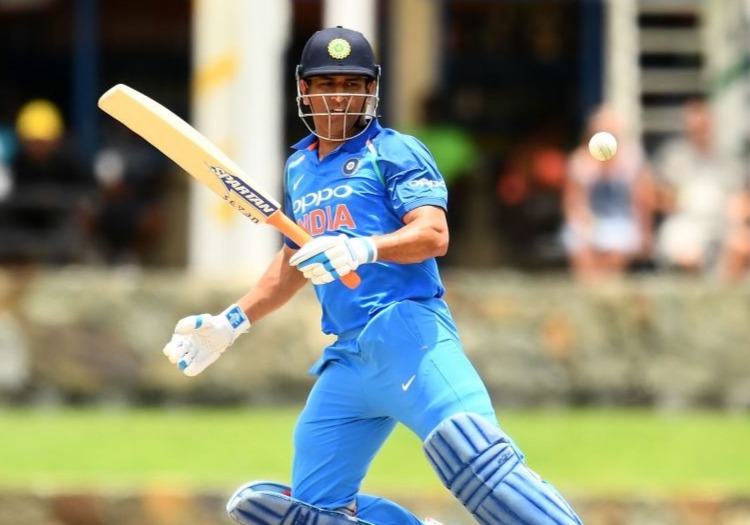 Twenty-nine were needed off two. Rayudu was run out, but Dwayne Bravo clubbed and carved and Dhoni produced the shot of the tournament, ingeniously slicing a wide, very low fast full toss flat over backward point for six. Understandably spooked, the bowler, the lively Mohammed Siraj, sent down three successive wides. 
A four and a six from Bravo from the hapless Corey Anderson followed, and with five to win off three, Dhoni sat back outside off stump and launched the ball triumphantly into the hysterical crowd over deep midwicket.
It was one of those moments when everyone knew what was going to happen, and Dhoni knew they knew, but they were powerless to stop it. Rarely a man to show much emotion, Dhoni betrayed a satisfied smirk as he walked off, the echoing doubts dispelled.
For MSD read Mid Summer Danger. The one small chink in his arsenal is that his T20 strike rate in the last three years against pace is 145, but against spin it is only 111. Something for Morgan to ponder as he does his sprint training on Primrose Hill this weekend. He is hoping to be back playing by mid May.