Lehmann re-hired by Cricket Australia just six weeks after stepping down from head coach role
The former national team head coach, who quit in the wake of the ball-tampering scandal which engulfed the sport earlier this year, is to join up with the National Performance Programme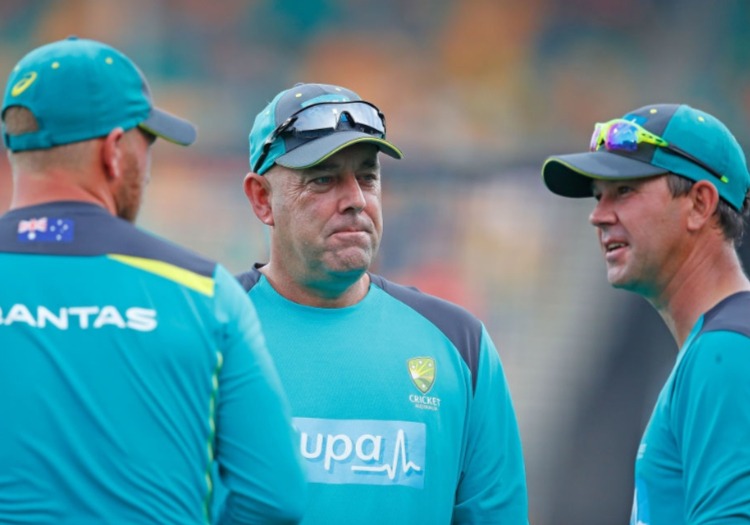 Darren Lehmann will work with Australia's National Performance Programme
Darren Lehmann has a new job at Cricket Australia.
The former national team head coach, who quit in the wake of the ball-tampering scandal which engulfed the sport earlier this year, is to join up with the National Performance Programme and assist with the National Performance Squad over the southern hemisphere's winter.
Lehmann will work under Troy Cooley, the programme's head coach. 
Cooley told cricket.com.au: "I had a good chat with 'Boof' (Lehmann) and he was really keen to continue his coaching.
"And what a great opportunity – having his expert skills in the areas that we need.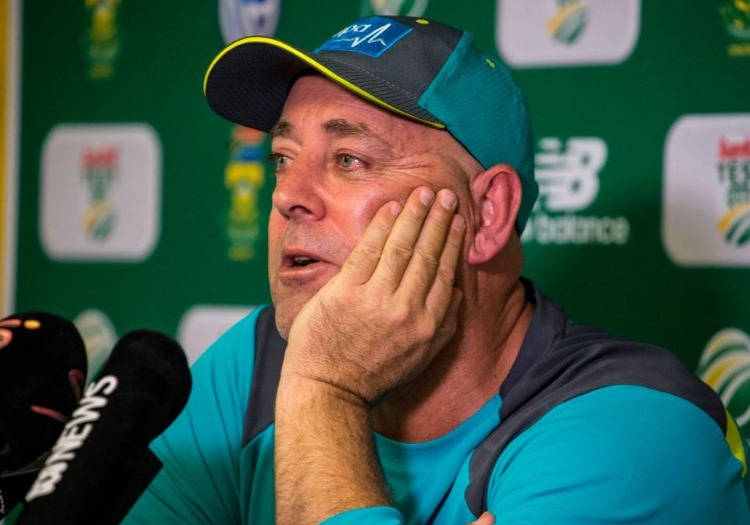 Lehmann quit as Australia head coach in March
"He'll work with our targeted group of NPS players, but we'll also have our specialist blocks come in; so his first four weeks will coincide with our spin program, which involves eight spinners from around the country plus the 10 NPS players.
"They'll all be able to talk to Darren about playing on subcontinental wickets, get his T20 thoughts, one-day and long-format thoughts about how to play and how to adjust your training.
"To have someone who's got that experience matching up with our coaching staff, it's invaluable.
"And Darren has already told me he is relishing the opportunity, so it's win-win all round."
The position will require some adjustment on Lehmann's part, after five years at the top of Australian cricket.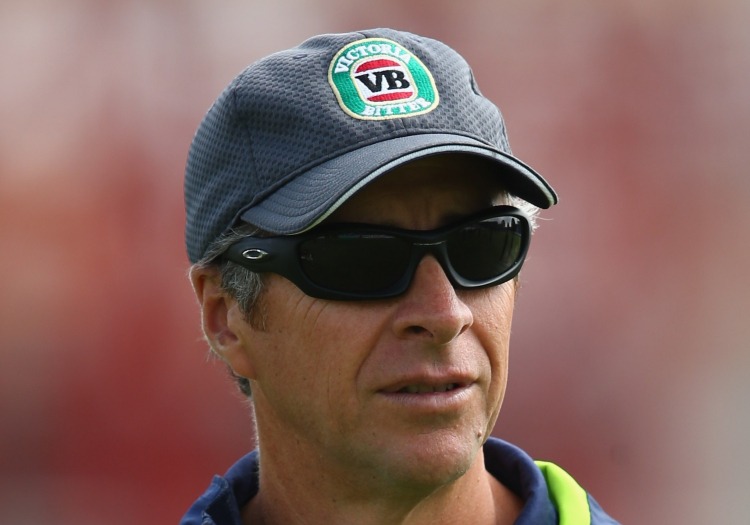 Lehmann will work under Troy Cooley with the National Performance Squad
He resigned his post in April, following news that Steve Smith, David Warner and Cameron Bancroft were all to receive substantial bans from the game for conspiring to alter the condition of the ball during the third Test against South Africa in Cape Town.
A Cricket Australia investigation resolved that Lehmann was not privvy to the plans.
Lehmann said at the time: "It's the right time to step away," Lehmann said. "I'm ultimately responsible for the culture of the team and I've been thinking about my position for a while.
"Despite telling media yesterday that I'm not resigning, after reviewing Steve Smith's and Cameron Bancroft's hurting it's only fair I make this decision.
"This will allow Cricket Australia to complete a full review into the culture of the team and allow them to implement changes to regain the trust of the Australian public. This is the right thing for Australian cricket."