666664... Willey takes Lyon for 34 in an over at the Manuka Oval
Earlier this week, the spinner voiced his desire to represent his country in white-ball cricket, having not featured in ODIs or T20s for the Aussies since September 2016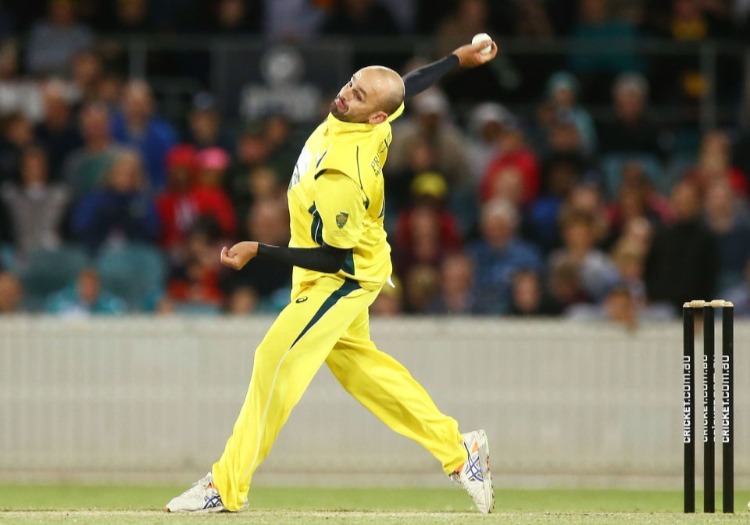 Nathan Lyon went for 34 in a single over against England
Nathan Lyon's bid to play for Australia in all three formats has taken a blow at the hands of David Willey.
Earlier this week, the spinner voiced his desire to represent his country in white-ball cricket, having not featured in ODIs or T20s for the Aussies since September 2016.
"The ball is in my court, if I'm being honest. If I go out and perform well and make the selectors make a hard choice, as a professional cricketer, that's my job," Lyon said.
"I'm not really worried about trying to prove anything," Lyon said.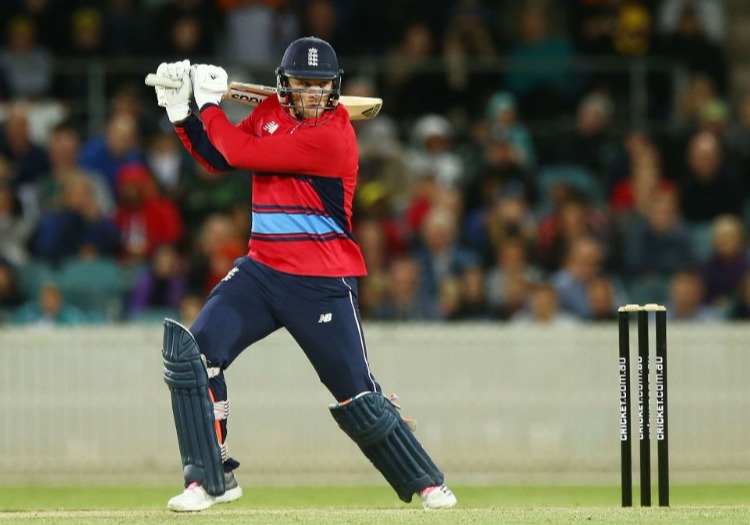 David Willey went on the offensive against Lyon
"I'm just really focused on making sure if I'm bowling pink ball, white ball, red ball, whatever ball it is, I'm going out there and performing well and doing my job for the side."
However, his cause was not helped when Willey took him for 34 runs in a single over during England's T20 warm-up match against a President's XI at the Manuka Oval -  a ground where he once held a role as a curator.
Lyon, who skippered the President's XI in Canberra, saw his second over dispatched to various parts of the ground by Willey, who was opening the batting for England in the absence of Jason Roy and Alex Hales.
Five sixes peppered the crowd stationed between long-off and mid-wicket, while the final ball of the over was driven for four through the covers to leave Lyon with figures of 0-43 from just 12 deliveries.
England, in pursuit of 139 for victory, rattled past the 100 barrier in the ninth over.
David Willey vs Nathan Lyon, Manuka Oval, February 2: 0201666664 (37 in 10 balls)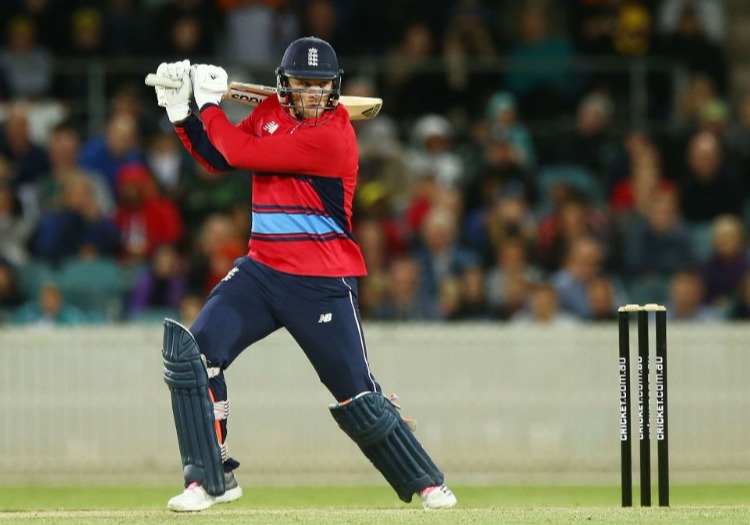 Lyon captained a President's XI against England