How far is cricket willing to embrace the science of sports data?
SIMON HUGHES: Dan Weston of Sports Analytics Advantage, a data analyst, has told The Cricketer's Inside Cricket podcast that clubs stand the chance of gaining "real competitive advantage" by embracing the stats revolution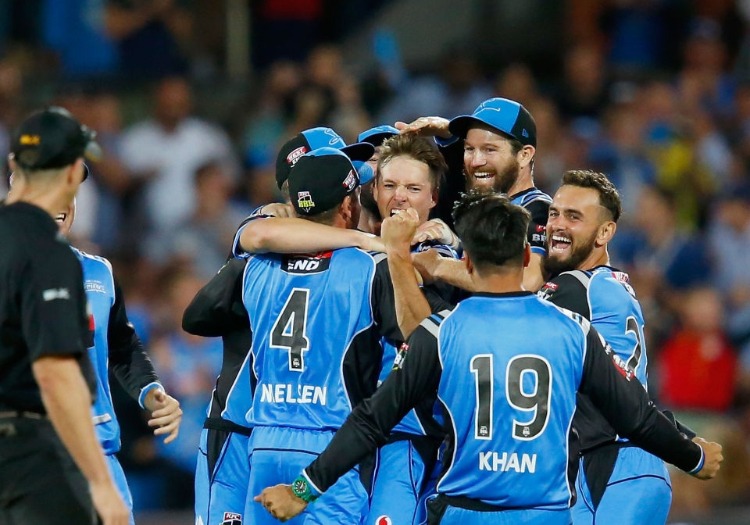 T20 has accelerated cricket's stats revolution
The election of the new England selector Ed Smith is a declaration that England want to pursue a more analytical route to selection.
Smith is a great student of the game and is well aware of the value of statistics, having spent the last couple of Aprils shadowing the Royal Challengers Bangalore with his friend Dan Vettori in the IPL. But is selection art or science (a question Andrew Strauss asked would-be England selectors applying for the role)? 
Attempting to find out and trying to capture the zeitgeist at the same time, Simon Mann and I introduced the data analytics expert Dan Weston (@SAAdvantage) into the conversation about selection.
Weston, a professional tennis gambler who supplies stats to the cricket world too, when asked whether he could choose better teams than the England selectors, says "absolutely".  
He comes up with some interesting ideas for the Test side and also the white ball teams. He believes James Vince is overrated, not just by his Tests stats, but also because his Division One average for Hampshire (around 30) is significantly inferior to his Division Two output. It proves he struggles when the going gets tougher.
Similarly he thinks Dawid Malan and Moeen Ali are not flattered by their first-class records and are lucky to play Tests. His data suggests Sam Northeast and Liam Livingstone have better credentials for Test cricket (though Northeast has mainly played second-division cricket.)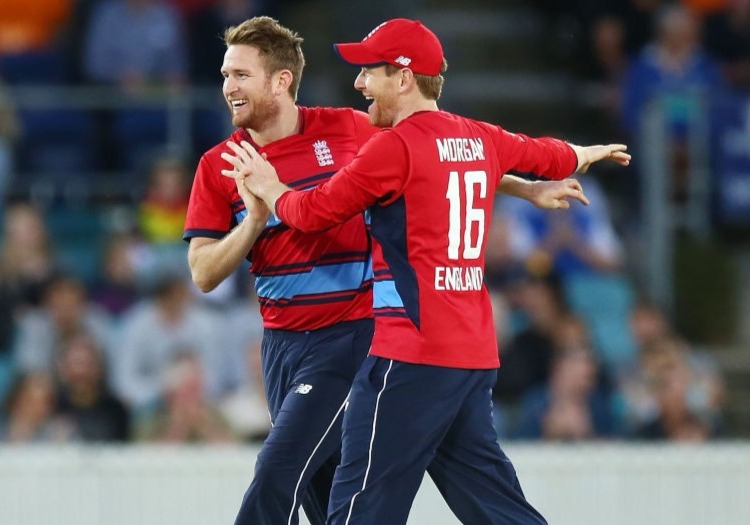 Will teams adopt a Moneyball approach to recruitment?
It is generally agreed however, that a judgement of a long form player should not just be statistical, that his character to deal with the pressure and vagaries of a five day game must be assessed too.  But is is in one day cricket where Weston's statistics really have greatest value.
"I wouldn't have Eoin Morgan anywhere near England's T20 team for a start. He averages in the low 20s."
"What about what he brings to the team as a captain?" asks Simon Mann. "But does he?" replies Weston. "If you look at his win percentage as captain, its not so good. Brendon McCullum, the man who is credited with giving Morgan his aggressive mindset. His record as captain isn't great either."
He also thinks Jason Roy is too "hit and miss". 
Whatever your feelings about Smith, he will put a huge amount of effort into a job which, his predecessor James Whitaker reports "takes up, in some form, every day of the summer and a very full on winter as well."
It is a poisoned chalice of a role - you rarely get the credit when England win but invariably you get the blame when they lose. So what he will need most of all apart from some luck and good judgement is a very thick skin.