Newell: We need to take County Championship games overseas
JAMES COYNE: England selector Mick Newell says counties should play two four-day matches in the West Indies or UAE to improve their skills abroad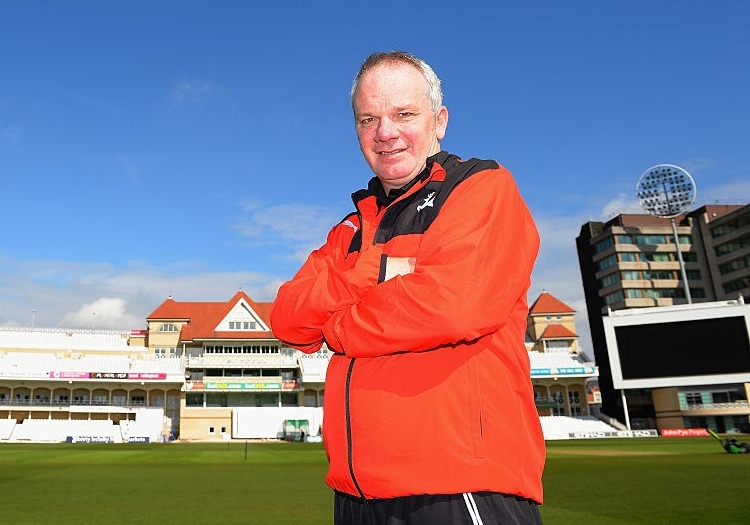 Nottinghamshire director of cricket Mick Newell
Mick Newell, the Nottinghamshire director of cricket and an England selector, has called for two games of the County Championship season to be played overseas as a way of improving the Test side's away record.
Newell also called for greater ECB protection of fast bowlers to ensure they are not overbowled or underbowled before crucial foreign assignments.
He said that by moving two Championship games overseas, most likely to the West Indies or the UAE in March, the competition could also return to a more logical and balanced structure of 16 games in two divisions of nine counties.
Newell said: "Three or four years ago there was talk of taking a couple of rounds of the Championship overseas. For lots of reasons, that's a blooming good idea.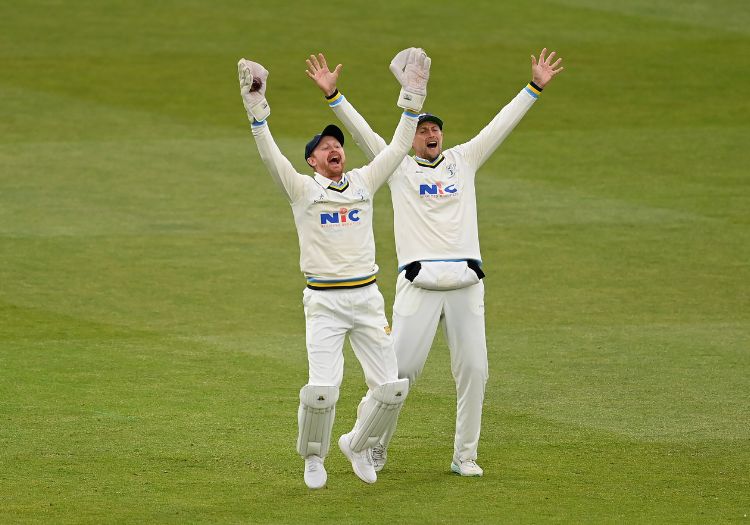 Newell backs County Championship games abroad
"If we've only got time and space for 14 rounds of Championship matches here, then why not play two abroad and go back to 16? That's a way of getting more games in. But that idea seems to have gone."
Newell says the money from the bumper TV deal for the new ECB competition from 2020 onwards could be put towards the overseas venture.
"We're all going abroad in March on pre-season tours anyway," he said. "Twelve or 13 counties are going abroad. Why aren't we playing proper cricket rather than knockabouts against each other?
"We went to Barbados six years in a row. One year there were six teams there. We're all spending the money in some ways, and there's more money coming into the game. Let's make sure we target some of that money, if there are countries that still want to play hard-fought Test cricket. And we do."
Newell recently applied for the new role of ECB national selector, but lost out to Ed Smith, the former Kent, Middlesex and England batsman who has been working in the media and academia.
"Three or four years ago there was talk of taking a couple of round of the Championship overseas. For lots of reasons, that's a blooming good idea"
Newell said his overseas Championship idea was not the only solution to England's poor recent Test record away from home, which now reads drawn three, lost 10 since winning in Chittagong in October 2016.
He said the ECB should learn from Cricket Australia's management of their fast bowlers during the Ashes. Australia selected Josh Hazlewood and Pat Cummins in all five Tests, and Mitchell Starc in four (though James Pattinson was injured). The England selection panel, by contrast, found themselves unable to select several of the fastest bowlers in county cricket.
"Australia did brilliantly to keep those four fast bowlers on the pitch. To keep Cummins and Hazlewood on the pitch for five Tests in a row – nothing in their fitness record would say they would be able to do that. Maybe there's things we can learn from that. They've had Pat Cummins on a central contract for a long time, and got their reward with five Test matches. Maybe we've got to think about that.
"We didn't have the pace bowlers we'd have liked. The players who might have gone weren't fit. So we went with our most skilful bowlers, and hoped for more sideways movement than we got.
"Certainly [Liam] Plunkett, when we came to review the [Steven] Finn position when he got injured… Jamie Overton at the beginning. They either weren't fully fit or suffering from minor injuries that made them difficult to pick.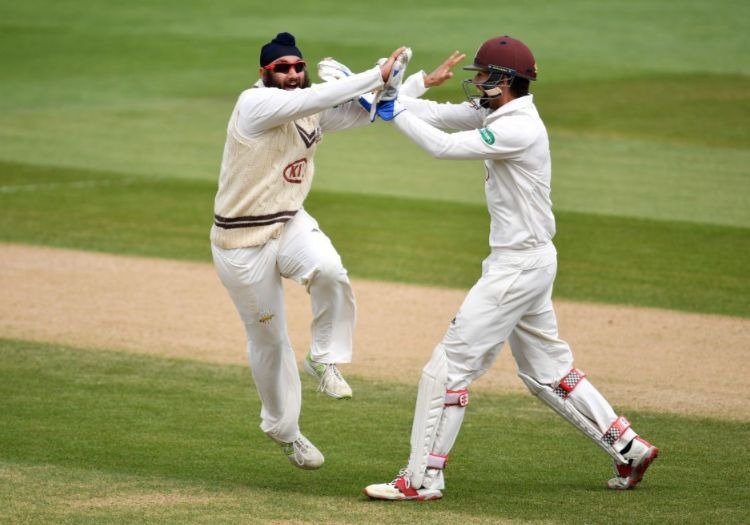 There has been talk in previous years of matches being moved overseas
"I would have felt for five or 10 years that England need to have more central control of fast bowlers… Jamie Overton, I see he's injured again, Mark Wood, George Garton… If you're looking at the amount of cricket they're playing… they're not playing enough four-day cricket to be available for selection.
"So England have started to target particular groups of players, and have more control over them. We need to really realise that we have to have extra pace when we go abroad to certain places, and we have to have spinners. But where's the incentive? In April and May if you bowl at 82mph you will get wickets."
Newell says a similar situation relates to spinners, who find opportunities hard to come by because so much of the Championship is played in April, May and September, when the pitches are damper. Two games in the Caribbean in March, "where conditions are virtually subcontinental now", would help. He cited the case of Somerset's two spinners, Jack Leach and Dom Bess, who has not yet played a match in England this season. He was, though, encouraged by Amar Virdi's performance for Surrey.
Newell was speaking at Trent Bridge at the AGM of the Cricket Writers' Club, whose chairman Mark Baldwin is a passionate advocate of introducing a conference system in the Championship. The idea is being pushed among the counties by Yorkshire, who held a meeting of the directors of cricket about it earlier this month.
But Newell is against the plan: "The push for conferences seems to be growing. I'm not a fan. I love two-divisional cricket. I did make those thoughts known. I was in the minority. And that's OK.
"We [Notts] have been relegated more than anybody, and it hurts. I don't know why it hurts so much. There's no financial penalty. It just hurts. And it makes you look at what you do. Here, people either lost their jobs, or I changed jobs.... players have to look at themselves.
"If we had conferences, we might finish 12th or something. So what?"
Newell instead suggested the ECB allay the concerns of those counties marooned in Division Two by increasing the financial incentives on all counties not to select Kolpak or other unqualified players.
NOW READ