Wood calls time on Chennai Super Kings stint to return to Durham in search of Test place
With the English Test summer just 16 days away, Mark Wood has decided to return to the County Championship and play for Durham in an effort to hold onto the place in the starting XI he won back during the tour of New Zealand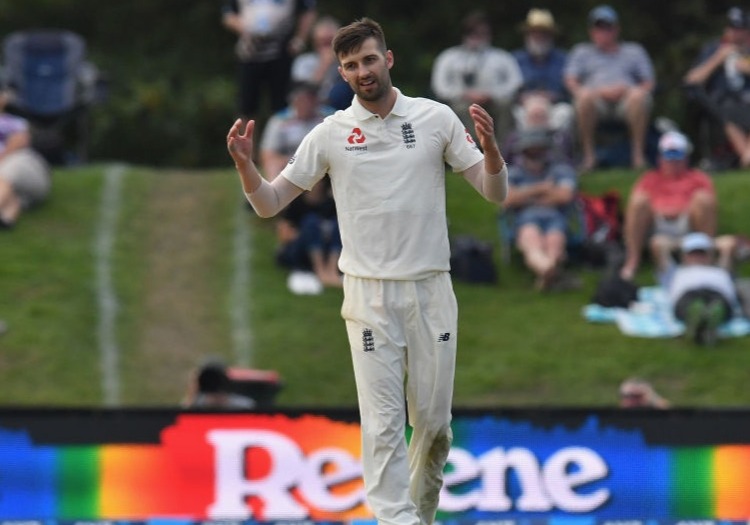 Mark Wood is returning early from the IPL
England seamer Mark Wood has cut short his time in the Indian Premier League to focus on keeping his place in the Test side.
Wood was picked up at the IPL auction by Chennai Super Kings but has struggled to break into the team this season.
With the English Test summer just 16 days away, he has decided to return to the County Championship and play for Durham in an effort to hold onto the place in the starting XI he won back during the tour of New Zealand.
Wood posted a message on Instagram on Tuesday confirming his motivations.
"The decision has been made for me to return home to England to prepare for the English summer," he wrote.
"Having worked so hard to get back in the Test team, and because I'm currently not in the CSK side, I am coming home to play for Durham to hopefully put my name in the hat for Test match selection.
"To the CSK management, players and supporters, thanks so much for the support and welcoming me into this family club.
"It was a very proud moment for me to be presented my cap by MS Dhoni. Although things didn't quite go to plan this year, I hope to be able to wear it again.
"I'll be watching from home and cheering you on."
England's first Test against Pakistan begins at Lord's on Thursday, May 24.