Thunder sign up Aussie legend Blackwell in coaching role ahead of Super League season
Alex Blackwell retired from state and international cricket at the end of the Australian summer after an illustrious career which included 251 international appearances, two World Cup triumphs and three successes in the World T20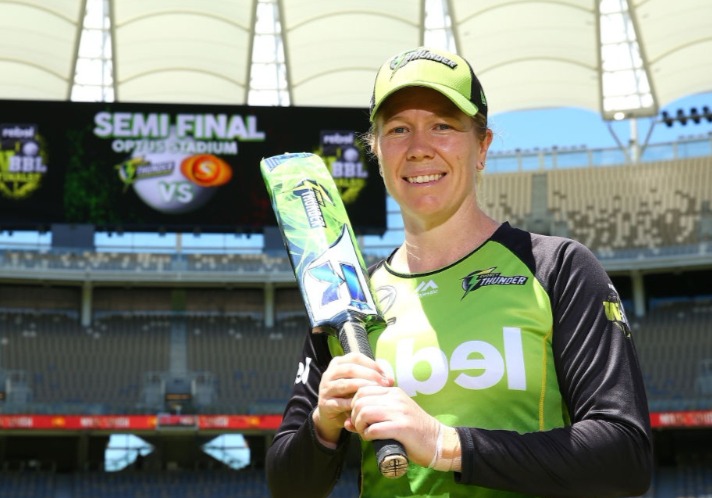 Alex Blackwell has joined Lancashire Thunder as a coach
Australia legend Alex Blackwell has joined Lancashire Thunder as a coach ahead of the Kia Super League season.
Blackwell retired from state and international cricket at the end of the Australian summer after an illustrious career which included 251 international appearances, two World Cup triumphs and three successes in the World T20.
After enjoying a previous experience of the KSL with Yorkshire Diamonds in 2016, she was quick to take up the chance to return to the competition with their trans-Pennines rivals.
"I am excited to work with local up and coming cricketers, in addition to some of the world's best, as coach of Lancashire Thunder in the Kia Super League this year," Blackwell said.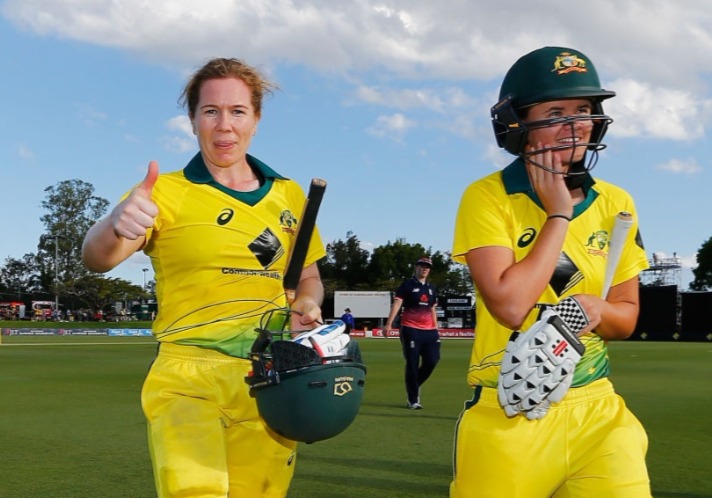 Blackwell retired from playing state and international cricket at the end of the Australian summer
"After recently retiring from a 15 year international cricket career, I'm keen to get into coaching and I am thrilled to be given an opportunity to coach in one of the world's premier T20 competitions. 
"My experience as captain of the inaugural Women's Big Bash League winning Sydney Thunder team, has given me great insight into what it takes to win a T20 tournament.
"I look forward to assisting each of the Lancashire Thunder squad members to enjoy the Kia Super League and reach new heights both individually and as a squad."
Thunder's KSL season is due to get under way on July 22 when they face Loughborough Lightning at Southport.