The Hundred will bring in Asian community and kids... but T20 Blast can't, says Graves
Speaking to The Cricketer, Graves revealed that the governing body's review into its existing audience found a large gap among Asian families and children in general, and he said that the ECB are aiming to address that void with its new tournament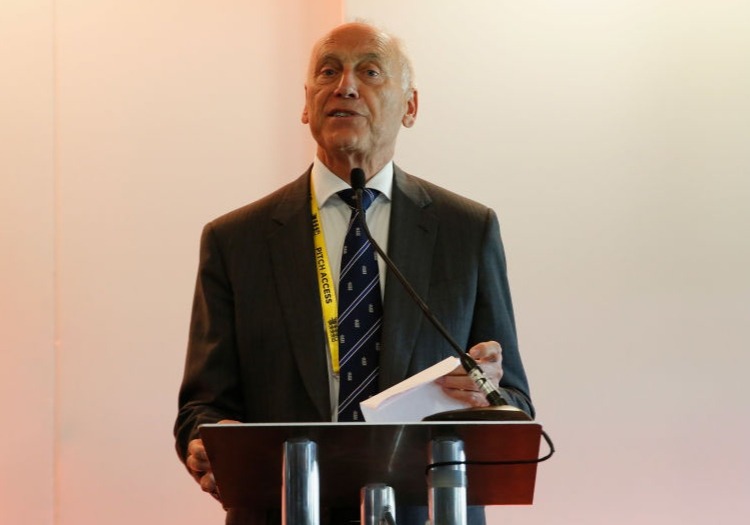 Colin Graves says The Hundred will cater for young families and the South Asian community
ECB chairman Colin Graves says the South Asian community is one of the core target areas for The Hundred, as he insists the format of the competition is set in stone.
Speaking to The Cricketer, Graves revealed that the governing body's review into its existing audience found a large gap among Asian families and children in general, and he said that the ECB are aiming to address that void with its new tournament, which has been received with much derision within the cricket world.
Eight franchises will compete in high summer, with innings restricted to just 100 deliveries per side, a concept which has been severely criticised by players, fans and the sport's media in the weeks since its unveiling.
Graves feels the mockery is unfair, however, saying that the ECB did their homework before opting for the format.
"A lot of people think we just plucked it out of the air and came up with it. We didn't," he said.
"For the past year, 18 months our commercial team and our marketing team have been doing a lot of work and research on who's watching cricket, where our audience is, what our audience is going to be in 20 years' time, the younger generation and how the younger generation are interested in cricket.
"We did a lot of research on all that.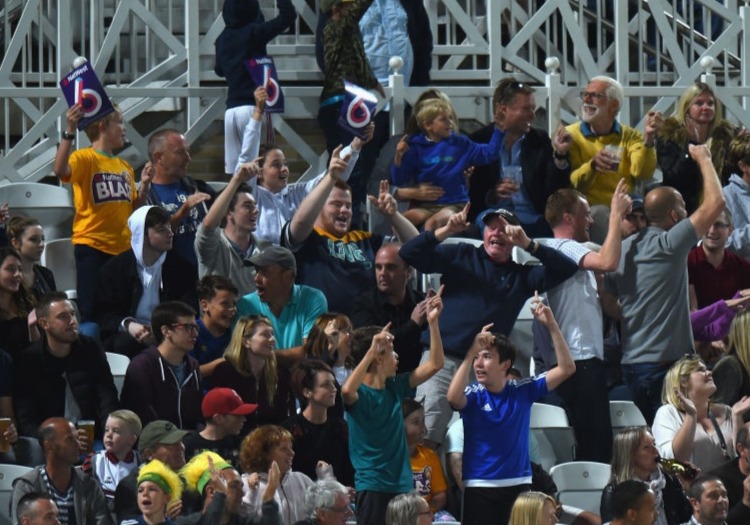 Graves says there is a void in cricket's audience in the UK
"The ethnic community, the South Asian community and how we link into that.
"All the research we did said we have a gap within our audience and that's what this new tournament is designed to do, to fill that gap.
"We'll fill it with families, with children and with that Asian community coming to watch a new game. It'll be different. It'll be exciting, it'll be entertaining, it'll be shorter and I think it'll have all the things we need to do to attract that new audience.
Detractors have struggled to establish what about the current T20 Blast is not attracting the ECB-coveted audience which The Hundred will.
"It's not attracting that audience that we're looking for. It's not attracting families, is the T20. It's not attracting the South Asian community," said Graves.
"If you look at it, and we've done that research as well, it's a static audience that's going to watch our existing T20 format and it's the same audience that's going. It's growing - it's growing very, very slowly - but it's not attacking those areas where we've got big gaps.
"Two per cent of the younger generation don't even recognise our international players. We've got to get to that new, young audience somewhere and we're not doing it."
It was put to the ECB chairman that the audience they have identified simply does not exist.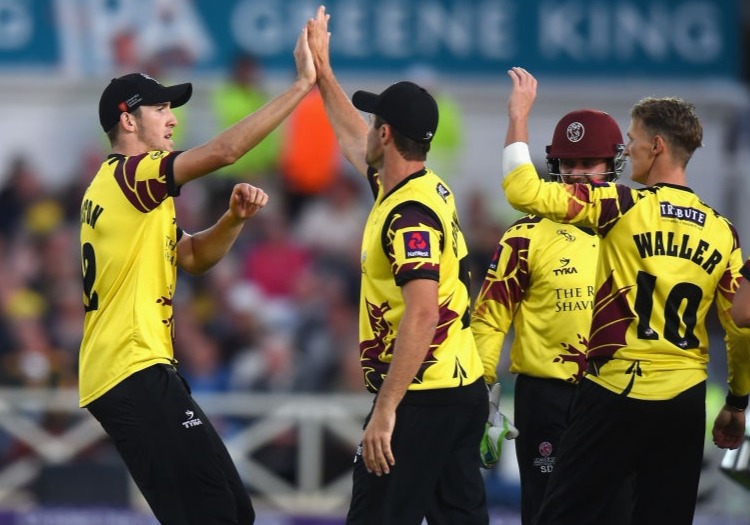 The T20 Blast will offer a different product to The Hundred
"We believe it does exist. All the research we've done," he said.
Pressed on what research has actually been commissioned by the ECB - the content of which has remained behind lock and key to this point - Graves said: "We've done a lot of customer research, consumer research.
"Sanj (Sanjay Patel) and his team do that all the time with everything that we do. All that research comes back that they want short formats, they want entertainment."
Meanwhile, in an interview with the BBC, Graves said that the 100-ball format is "set in stone" despite suggestions that the ECB have not committed to the structure.
The make-up of the innings - such as the notion of a 10-ball over to be bowled at the end - is yet to be decided upon, however.
"We have got a model, we have got a skeleton and the players will be involved in that," Graves told BBC Sport.
"The new competition board is in place to virtually launch this tournament."
READ A FULL INTERVIEW WITH GRAVES IN THE JUNE EDITION OF THE CRICKETER