Sri Lanka high performance manager Willis quits
Simon Willis, who has served less than two thirds of his three-year contract with the country, will leave his role in the middle of the year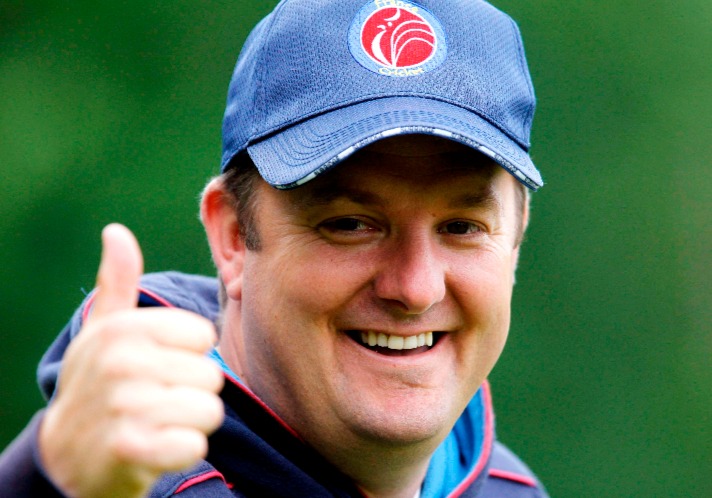 Simon Willis has resigned his role with Sri Lanka Cricket
Sri Lanka are on the lookout for a new high performance manager following the resignation of Simon Willis.
Willis, who has served less than two thirds of his three-year contract with the country, will leave his role in the middle of the year.
"Simon has given us six months notice and as such will remain with Sri Lanka Cricket until June 30," a Sri Lanka Cricket spokesperson said.
"We will therefore be advertising for the position."
Willis was hired by Sri Lanka Cricket in 2015 with the mission of improving the quality of the country's cricket academy's output.