Somerset play down extent of Overton side strain... but seamer will not face Yorkshire
The seamer has suffered a side strain which will keep him out of the Division One encounter at Taunton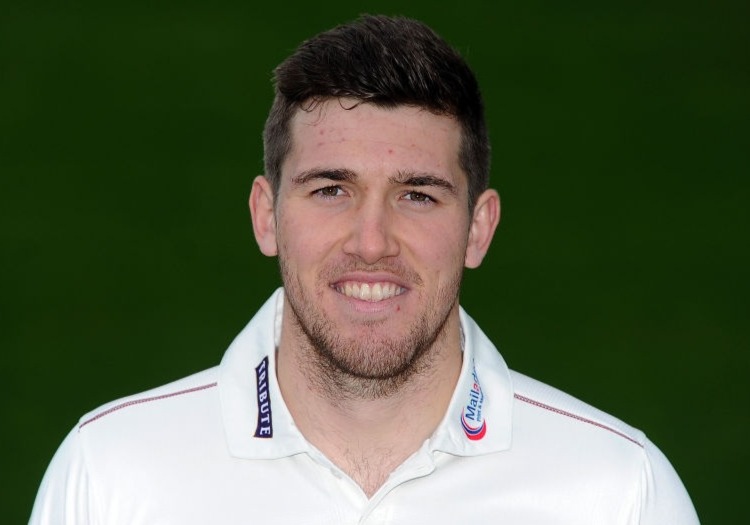 Somerset seamer Jamie Overton
Jamie Overton will miss Somerset's game against Yorkshire in the County Championship through injury.
The seamer has suffered a side strain which will keep him out of the Division One encounter at Taunton.
ESPNcricinfo reported on Tuesday that Overton could be out of action for as long as a month with the problem but a Somerset statement played down the extent of the issue.
"The problem is not thought to be serious and the medical team are optimistic that Jamie will be bowling again in the near future," it read.
Head coach Jason Kerr said: "While the scan showed an injury, it certainly could have been a lot worse. Jamie is feeling fine and pain free, but we will need to be careful with him.
"It has been termed a mild side strain and hopefully he will be available for selection again soon."
Somerset enjoyed their first win of the season in their opening outing of the campaign against Worcestershire.