Smith resigns as Rajasthan Royals captain as Cricket Australia chief exec flies to Cape Town
Steve Smith, who has admitted scheming to scuff one side of the ball during the third Test against South Africa, was retained by the franchise for this season's Indian Premier League at a cost of £1.1million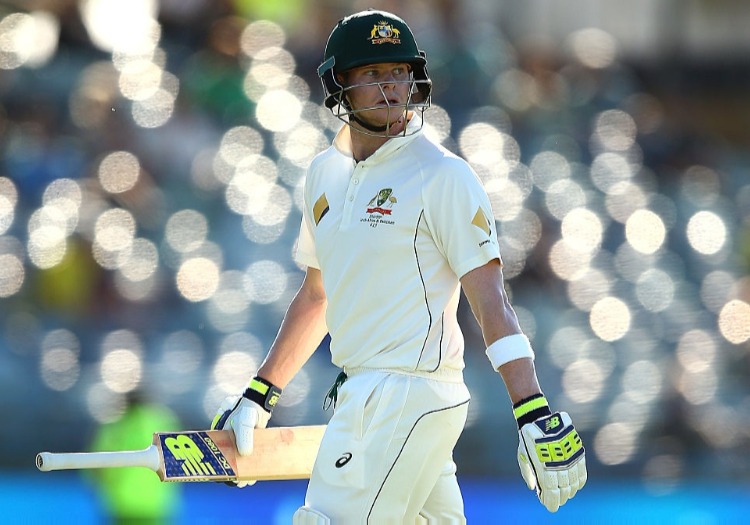 Steve Smith is at the heart of the ball-tampering controversy
The fallout from the Australia ball-tampering scandal continued on Monday as IPL franchise Rajasthan Royals confirmed that Steve Smith will no longer captain the side in this year's competition.
Smith, who has admitted scheming to scuff one side of the ball during the third Test against South Africa, was retained by the franchise for this season's Indian Premier League at a cost of £1.1million.
He was due to skipper the Royals in the 2018 tournament, which is due to get under way in April, but as the furore over events in Cape Town intensifies the Aussie has chosen to step aside.
Rajasthan head of cricket Zubin Bharuchia stressed that it was Smith's decision stand down "in the best interest of the Rajasthan Royals... (so that) the team can get read for the start of the IPL without the ongoing distractions".
"The incident in Cape Town has certainly disturbed the cricketing world. We have been in constant touch with the BCCI and taken their counsel. Furthermore we have been in regular contact with Steve," Bharuchia said.
Ajinkya Rahane has been confirmed as Smith's successor.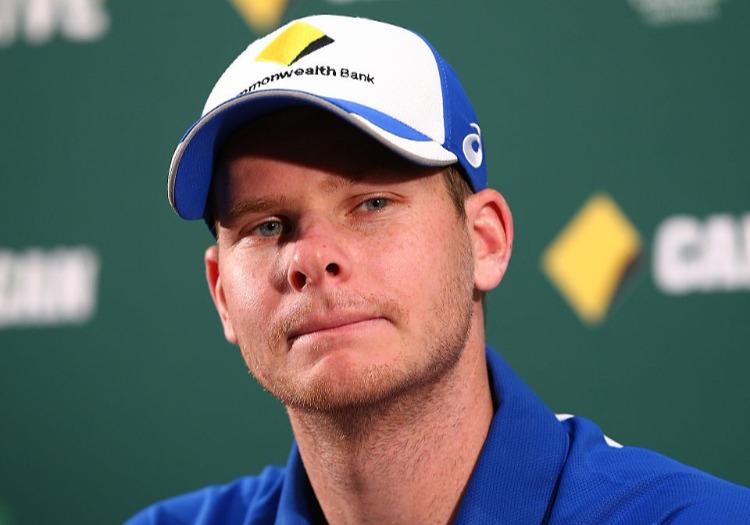 Smith has stepped down as Rajasthan Royals captain
Manoj Badale, the franchise's co-owner, said: "Rajasthan Royals will do everything possible to protect the values and the integrity of the game.
"We agree with Steve's decision to step down as captain, and we are fortunate to have such a capable successor with Ajinkya Rahane.
"It is important that all cricket fans retain a balanced perspective on the situation. What happened in South Africa was clearly wrong, especially given that it appears to have been premeditated. That said, this will be a difficult time for Steve as well, given how much he cares about the game."
The news comes just hours after it was confirmed that Cricket Australia chief executive James Sutherland is flying to South Africa as the country's administrators try to come to terms with the drama.
Sutherland is scheduled to arrive in Cape Town on Tuesday morning and will meet with head of integrity Iain Roy and high-performance manager Pat Howard, who are already conducting an investigation.
"We know Australians want answers and we will keep you updated on our findings and next steps, as a matter of urgency," Sutherland said in a statement.
Smith has already been banned for one match by the ICC but could face further sanctions, along with vice-captain David Warner, after Cameron Bancroft was spotted scrubbing the ball with yellow tape during the third day's play.
MORE ON THE BALL-TAMPERING SCANDAL