Pakistan Under-19 coach pins heavy World Cup defeat on 'magic spell'
"It appeared as if our batsmen had no idea what was happening out on the field or how to tackle the situation and pressure," said Nadeem Khan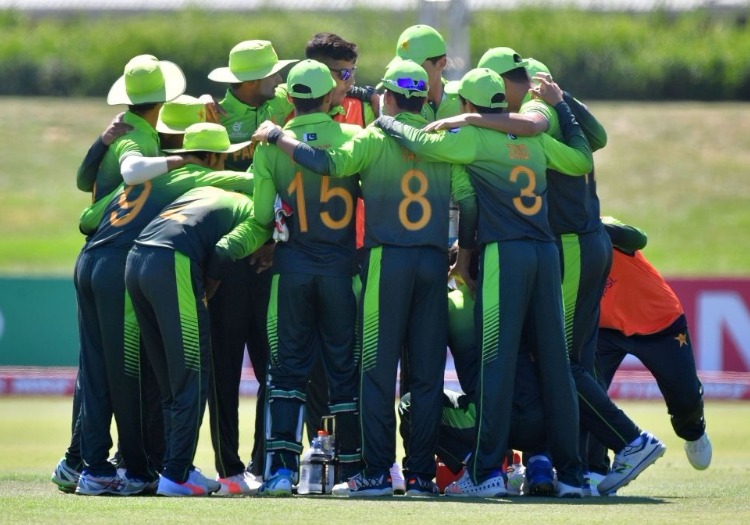 Pakistan Under-19s lost to India at the World Cup
The Pakistan Under-19 coach has used an unconventional excuse for his team's World Cup collapse against India, suggesting the players might have been under the influence of magic.
Nadeem Khan, a former Pakistani international himself, has been trying to explain just how his players were skittled so easily by the Indians in their semi-final last week.
Chasing 273 for victory, only three Pakistan batsmen made double figures as they were bowled out for 69 in Christchurch.
Ishan Porel finished with figures of 4-17 from six overs, leaving Nadeem nonplussed.
Having returned home from the tournament in New Zealand, he was asked just how events had unfolded in the way they did.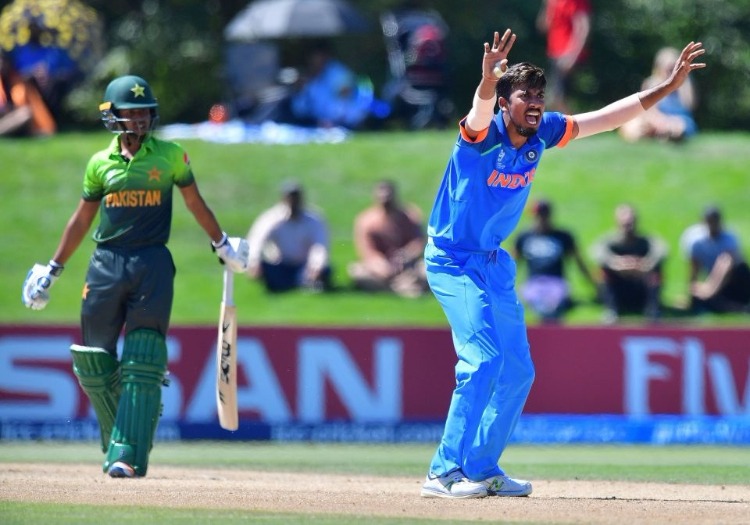 Ishan Porel claimed 4-17 as Pakistan were bowled out for 69
His response was unusual.
"We were confident that it would be a close match but as the match progressed and our batting went down it made one wonder if there was a magic spell on the team," Nadeem said.
"It appeared as if our batsmen had no idea what was happening out on the field or how to tackle the situation and pressure."
India eventually won the tournament, beating Australia in Saturday's final, meaning Pakistan could at least say they lost to the eventual champions.
That doesn't appear to be much solace for their coach, however.
"I wouldn't say our performance was satisfactory even though we managed to make the semi-finals," Nadeem said.
"Compared to previous youth teams the current generation of junior players lacked in many areas."