Paine, Cummins, Watson and Bailey to sit on Cricket Australia player review panel
Three former members of the Australian men's Test team and two current stars have been named in the group which will draft the charter for the side's future behaviour in the wake of the ball-tampering scandal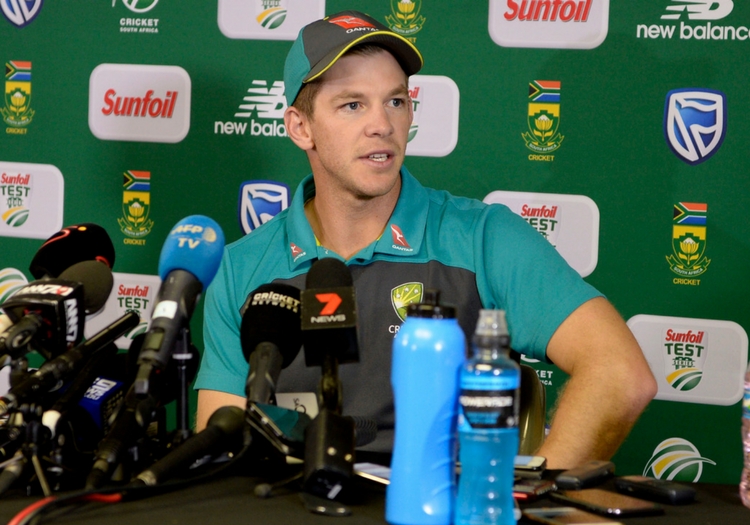 Tim Paine will sit on Cricket Australia's player behaviour review panel
Three former members of the Australian men's Test team and two current stars have been named on the panel which will draft the charter for the side's future behaviour in the wake of the ball-tampering scandal.
Cricket Australia announced on Tuesday that Shane Watson and George Bailey will sit on the committee, which will be overseen by one-time Baggy Green opener Rick McCosker.
The national captain, Tim Paine, will also be consulted, as will fast bowler Pat Cummins and the yet-to-be-appointed new Australia head coach.
Director of Australia's Centre for Ethical Leadership, Peter Collins, will add external oversight to the proceedings and there will be a female voice in the crowd, thanks to the inclusion of Australia Women's Rachael Haynes.
The appointment of the panel comes as Cricket Australia pledge to address issues arising from the ill-fated tour of South Africa.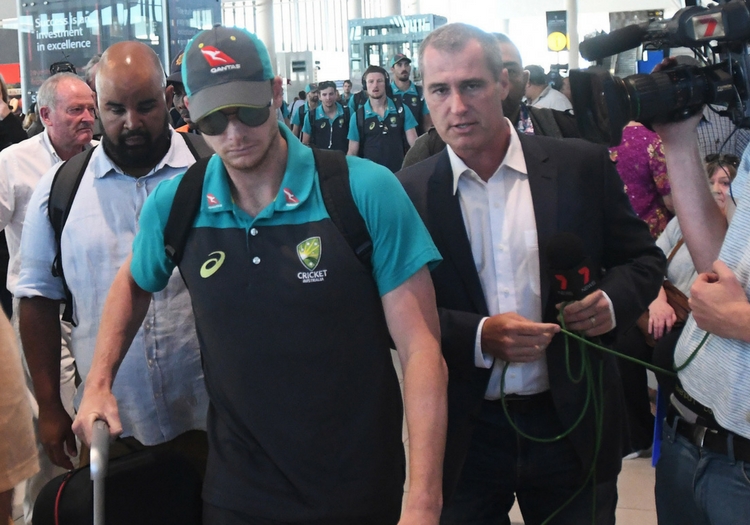 The group has been set up in the aftermath of the ball-tampering scandal
The ball-tampering event in Cape Town, which led to lengthy bans being handed down to Steve Smith, David Warner and Cameron Bancroft, sparked a worldwide conversation about the conduct of the Australian cricket team in recent years.
Cricket Australia, who have also launched a broader, independent review of the country's cricketing culture and governance, to be led by Dr Simon Longstaff, the executive director of the Sydney-based Ethics Centre, say they are "determined to do all we can to prevent such events from ever happening again".
"We understand and share the disappointment of fans and the broader Australian community about these events," CA Chairman David Peever said 
"We have full confidence that Simon (Longstaff) and his team, along with Rick (McCosker) and the player panel will be able to fully review and identify recommendations for improvement."
Cricket Australia say they want to reengage with fans who may have been cut off by the team's recent actions.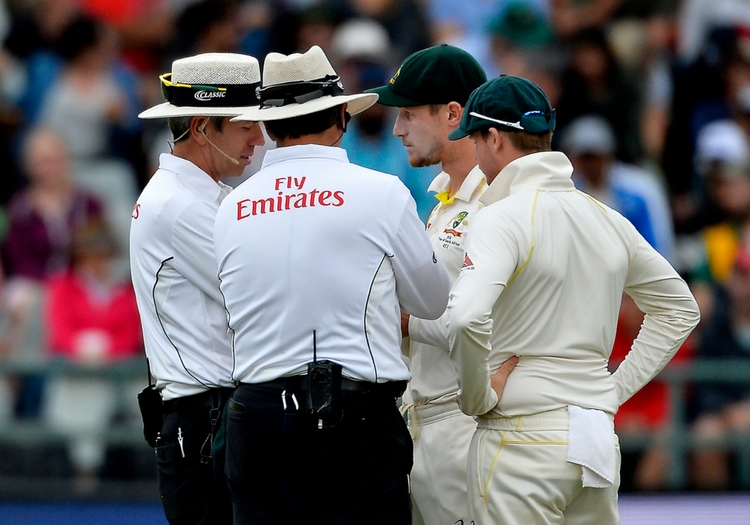 Steve Smith and David Warner received 12-match bans
In a detailed explanation of the over-arching review, to which the players' committee will ultimately report, a four-stage process is outlined.
The review intends to establish the values Cricket Australia wants to promote via its various teams, incorporate the opinions of players, administrators, media and commercial partners, explain how the current system became fractured and produce a blueprint for future success.
"It's a learning opportunity for the game, and I think right now we're in a place where these sorts of opportunities can lead to the game being better," Cricket Australia chief executive James Sutherland said.
"The fans have spoken loudly about what their expectations are.
"I know already within the Australian team, they've responded to that."