Nottinghamshire allrounder Paul Coughlin suffers dislocated shoulder
Coughlin will fly home for further assesment after sustaining injury in England Lions' final ODI against West Indies A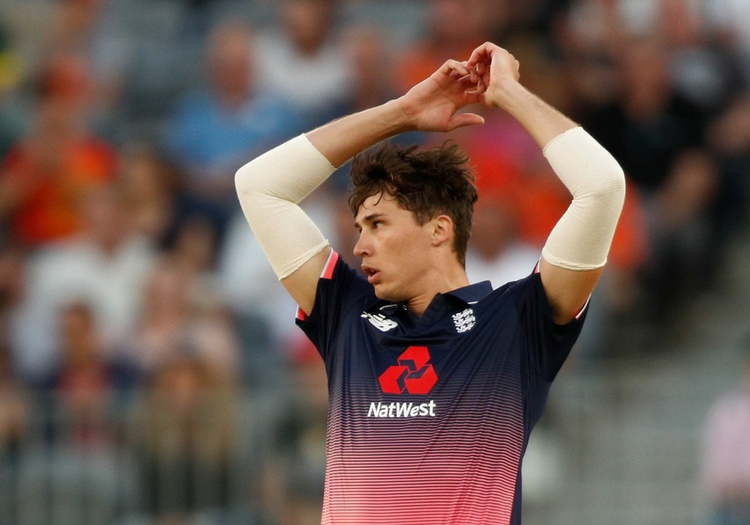 Paul Coughlin will fly home for further assessment after dislocating his shoulder during England Lions' final ODI against West Indies A.
As a result of his injury, the allrounder - who was kept in hospital overnight in Antigua - will miss the North v South series.
Mick Newell said:
"It's an extremely cruel blow for Paul as he has had a good winter for the England Lions and was just about to join up with Steven Mullaney and Paul Franks as part of the North squad for the North v South series."
"He always puts in 100% on the field and sometimes these things can happen.
"The first thing for Paul is to get back to England where we can assess the injury further and from there we can get him all the treatment he needs."