Nepal and the Netherlands to contest triangular T20 series with MCC at Lord's
The matches will all take place at the Home of Cricket on July 29. Tickets have been priced at £17 for adults, £8.50 for over-65s and £5 for under-16s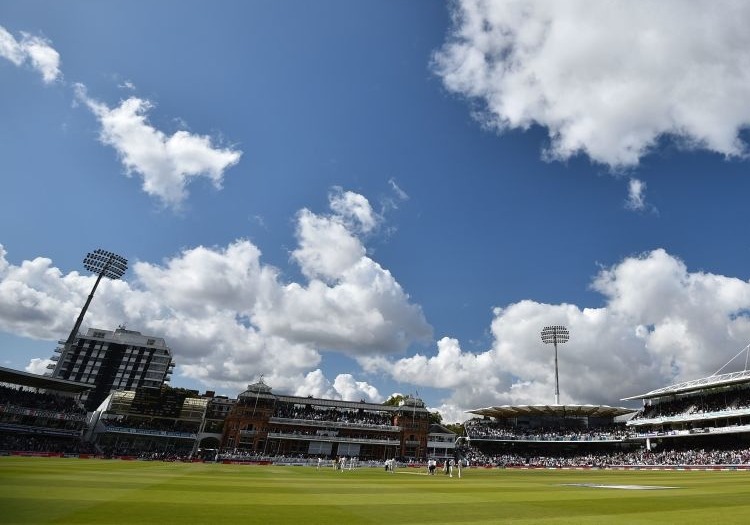 Lord's will host Nepal and the Netherlands in July
Two nations which have recently gained ODI status will feature in a triangular T20 tournament at Lord's this summer.
Nepal and the Netherlands will take part in the event in July, which will also include an MCC side.
The Dutch won back their right to play one-day internationals in December with victory in the World Cricket League Championship, while Nepal's performance in the World Cup Qualifier in Zimbabwe over the past month helped them earn the status for the first time.
And they will get to showcase their talents in front of a Home of Cricket audience on July 29.
MCC head of cricket John Stephenson said: "We are thrilled that both Nepal and the Netherlands will be joining us at Lord's for what is set to be another uplifting day at the Home of Cricket following Afghanistan's historic visit last year.
"We expect to be able to field an MCC side with some big names which will certainly make for a competitive day of cricket. We look forward to welcoming supporters of all competing sides to create what we hope will be a great atmosphere at Lord's."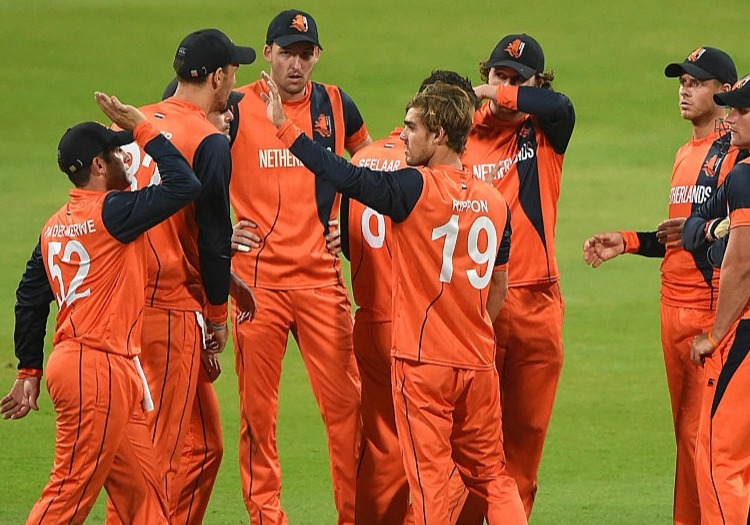 The Dutch will play against both Nepal and the MCC in a three-match series on July 29
Nepal captain Paras Khadka said: "It gives me immense pleasure that Nepal will play at the Home of the Cricket again this year with MCC and the Netherlands. Playing at Lord's is always special and we are really looking forward to it.
"I urge all cricket lovers, and especially the British Nepalese diaspora, to come and support the event and the Nepal team.
"I would also like to thank MCC and especially John Stephenson who has been working hard to promote Associate Nations. MCC and Nepal Cricket have been working together and have a wonderful relationship which we hope will continue to grow."
Netherlands head coach Ryan Campbell said: "Anytime a cricketer is given the opportunity to play at Lord's, it is something they should cherish and will think of for the rest of his life.
"For us to be invited to play there against the MCC and Nepal will be a very special occasion and I'm sure all of our players will be doing everything they can to gain selection into that squad."
The first match of the day is scheduled to take place at 10am, with the final instalment beginning at 4.30pm.
Tickets have been priced at £17 for adults, £8.50 for over-65s and £5 for under-16s. They are available via the Lord's website.