Malan named Middlesex captain: "It is a privilege for me to be part of writing the next chapter"
England batsman Dawid Malan has been appointed Middlesex skipper for the upcoming County Championship campaign
Dawid Malan is the new Middlesex captain
Middlesex will be captained by England international Dawid Malan in 2018.
The batsman, who replaces James Franklin as club skipper, will lead the side in all formats. Opener Sam Robson will take on the vice-captaincy role in four-day games.
Malan, who will likely spend much of the season on England duty following an exceptional Ashes series, has made more than 14,000 runs for his county since his debut in 2006.
"I am honoured to have been asked to captain Middlesex, following in the footsteps of many great players and captains," Malan said.
"Middlesex Cricket has a proud and distinguished history and it is a privilege for me to be part of writing the next chapter.
"As a squad, we are looking forward to the new season, determined to win back our position in Division One of the championship and to compete strongly in both one-day competitions.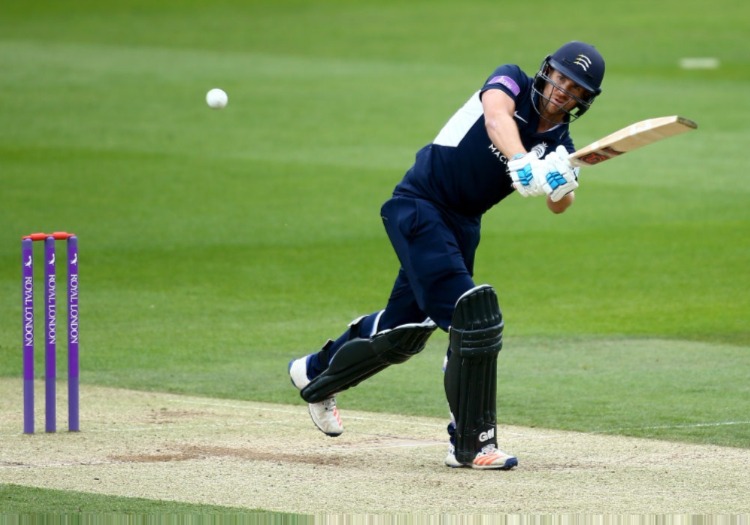 Malan will skipper the county in all formats in 2018
"We have a well-balanced squad with established internationals and promising youngsters and I am excited by the additional challenge of captaincy."
Angus Fraser, the Middlesex managing director of cricket, says the appointment signals a move towards the county giving positions of responsibility to cricketers who have worked their way through the ranks.
"In recent years Middlesex Cricket have looked at overseas players and new signings to captain the club but I now feel the time is right for players from within to take on major leadership roles," he said.
"Since my return to Middlesex there have been a number of players who have developed from promising youngsters into high quality and highly respected figures in domestic cricket. No player has done this more than Dawid Malan and that is why I am delighted he has taken up the offer to be club captain. 
"Dawid has always held the desire to captain teams and we have for some time believed he has had the potential to captain the club, hence his appointment as T20 captain in 2016. Along with the belief I have that he will become an excellent leader, Dawid stands out because he is somebody who we believe will do the job for several years."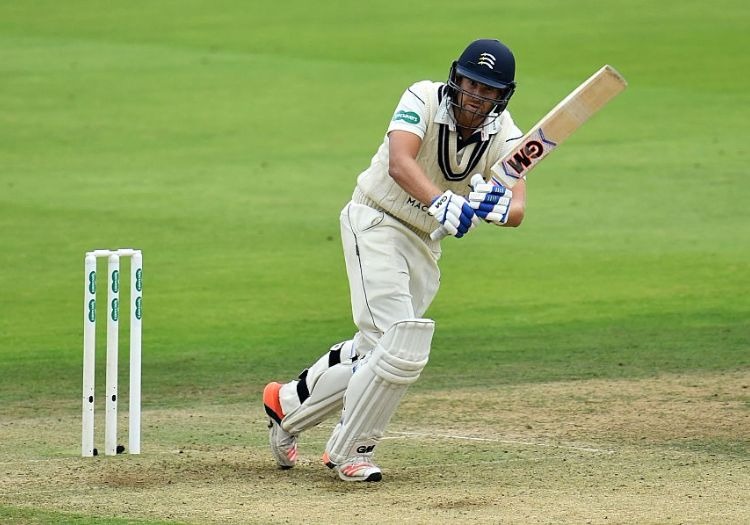 Middlesex could lose Malan to England duty
Fraser admitted that Middlesex may be without their skipper for long periods during the coming summer, with England set for Test matches against Pakistan and India, as well as white-ball games against Australia.
However, he stressed that the county would "react accordingly".
"England commitments - and I hope Dawid continues to thrive as an international cricketer - may mean we do not see him for periods of the season but, in my mind, that should not stop the right man from holding the position he deserves to hold," he said.
"In light of this Middlesex Cricket have made Sam Robson vice-captain in County Championship cricket. Sam is another player that has been developed by Middlesex and is a cricketer that is ready to take on further responsibility and new challenges. The pair of them will bring fresh ideas and energy to the County Championship cricket we play."