Lehmann: The players have made a grave mistake but they are not bad people
An internal investigation by Cricket Australia cleared Darren Lehmann of any prior knowledge of the ball-tampering scheme, resolving to ban Steve Smith and David Warner for 12 months and Cameron Bancroft for nine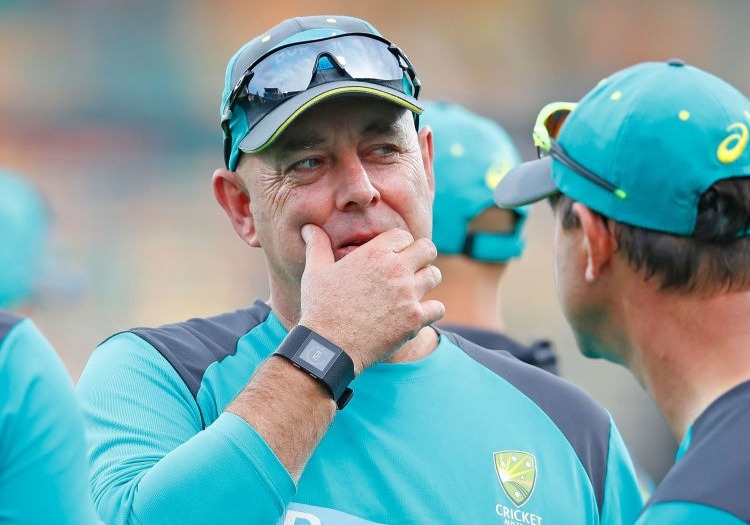 Australia head coach Darren Lehmann
Darren Lehmann has said he hopes the world of cricket grants a second chance to Steve Smith, David Warner and Cameron Bancroft after the Aussie trio were handed substantial suspensions by Cricket Australia.
Smith, Warner and Bancroft were found to be the only guilty parties in the inception and execution of a plan to scrub one side of the ball with sandpaper during the third Test against South Africa at Newlands last week.
An internal investigation by Cricket Australia cleared Lehmann of any prior knowledge of the scheme, resolving to ban Smith and Warner for 12 months and Bancroft for nine.
As Lehmann prepares for life without the three players - Australia face South Africa in Johannesburg later this week - he spoke of his concern for their wellbeing.
"The players have made a grave mistake but they are not bad people," Lehmann said.
"There is a human side to this. I hope people will give them a second chance. I worry about the three guys mentally.
"We know we have let so many people down. We are truly sorry. There is a need for us to change the way we play. We need to work to bring the respect back from the fans."