Kohli is 11th most famous athlete in the world, new study claims
The ESPN World Fame 100 - an annual list based on a formula which incorporates endorsements and social media reach among other data points - has India captain Virat Kohli just outside the top 10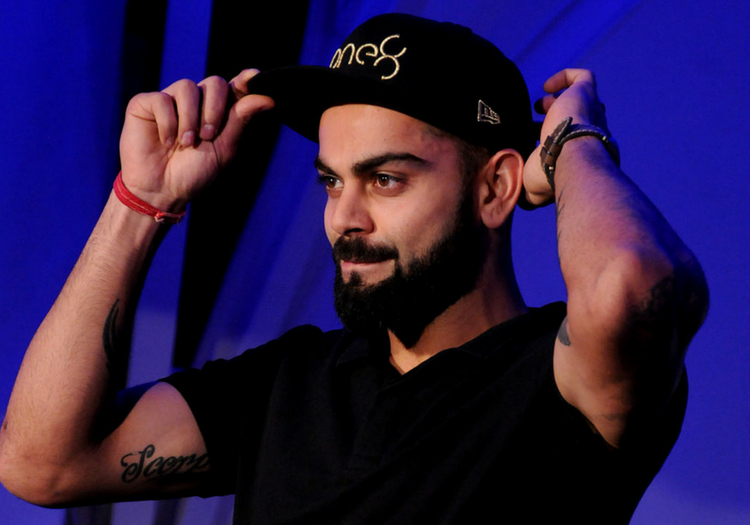 India captain Virat Kohli
Virat Kohli has been named by ESPN as the 11th most famous athlete in the world and there are nine other cricketers in the top 100.
The ESPN World Fame 100 - an annual list based on a formula which incorporates endorsements and social media reach among other data points - has India captain Kohli just outside the top 10.
The batsman, who has a combined social following of more than 36million and, according to ESPN, commands $17.4m in endorsements, leads a total of nine Indians in the top 100.
MS Dhoni is ranked 20th, with Rohit Sharma 30th and Suresh Raina 41st.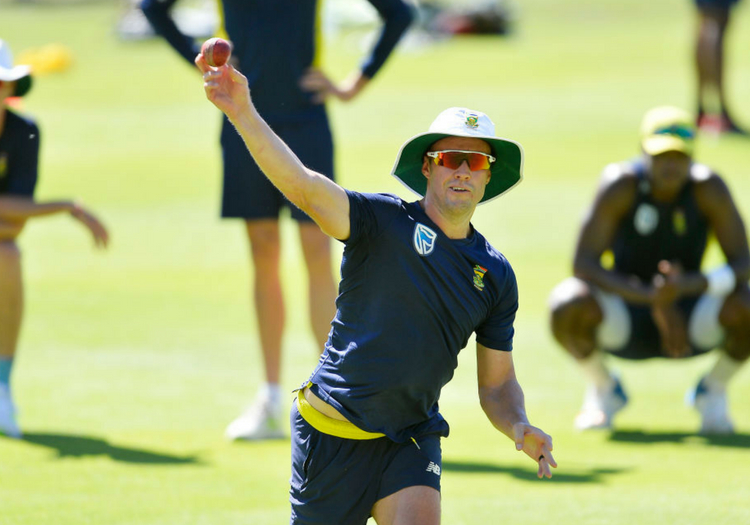 AB de Villiers is 99th on the list
Veteran allrounder Yuvraj Singh is 57th on the list, while Ravichandran Ashwin (71), Harbajan Singh (80), Gautam Gambhir (83) and Shikhar Dhawan (94) make up the rest of the Indian contingent.
The only non-Indian cricketer to make the top 100 is AB de Villiers of South Africa, whose social following of 5.7m and $4.5m in endorsements helps him into 99th position.
Real Madrid footballer Cristiano Ronaldo tops the standings for the third consecutive year, ahead of basketball sensation Lebron James and Barcelona star Lionel Messi.
There are two more basketball players - Stephen Curry and Kevin Durrant - in the top 10, along with tennis legends Roger Federer and Raphael Nadal, Brazilian footballer Neymar and American golfers Tiger Woods and Phil Mickelson.