Jos Buttler: 'Test recall was not on my radar'
On Thursday at Lord's, Jos Buttler will make his first Test appearance for England since facing India at Chennai in 2016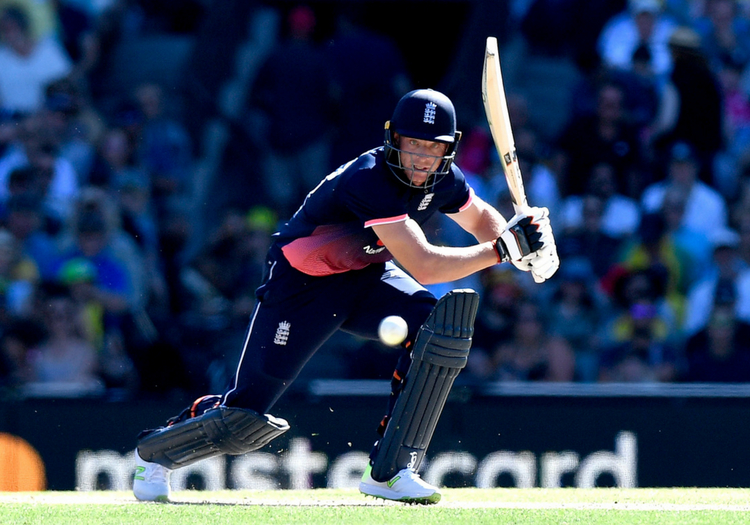 On Thursday Jos Buttler will represent England in Test cricket for the first time since facing India at Chennai in 2016. The wicketkeeper-batsman says his return to the Test arena feels like a second debut.
"It's a fantastic surprise and an incredible opportunity afforded to me," he said.
"Any time you turn up here at Lord's it's special, and all of those emotions are arriving today. It feels like another debut really. It wasn't particularly on my radar.
"You always think maybe that race is run and will never happen again."
Buttler's route back into the squad has hardly been conventional. While eyes have been fixated on the county decks, Buttler has been blazing an incandescent trail in the Indian Premier League. And it is there - regardless of the colour of the ball or indeed format - that his performances for Rajasthan Royals  (548 runs at an average of 54.80 and strike rate of 155.24) have been too great to ignore.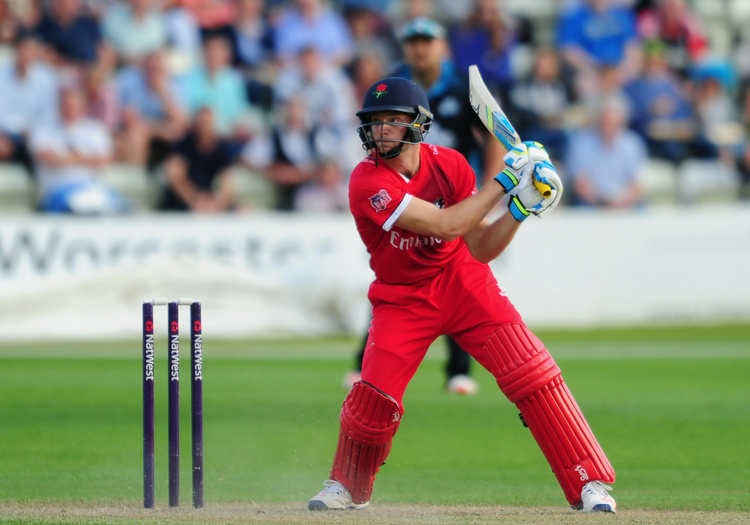 Buttler in action for Lancashire
Although he is expected to deliver some of that white-ball brilliance in the five-day format, Buttler accepts that it won't be all-out attack.
"Hopefully I can entertain. From the conversations I've had with the captain and the selector, they very much want me to play the way that suits me. I'm not going to go out there and just slog it, but I'll try and be positive."
As for the Test cricket itself, despite his clear ambition to pull up trees in white-ball competitions, Buttler maintains he has always seen Tests as the game's "ultimate format".
"Test cricket is the ultimate format and I think it always will be for players of my generation. You get that feeling talking to everyone: they still feel Test cricket is best.
"For me it is about focussing on this week. I'm just delighted to have this opportunity and hopefully I can grab it."