Jason Gillespie committed to Sussex in spite of Australia speculation
HUW TURBERVILL: Ball-tampering talk off the menu as Sussex unveil their new coach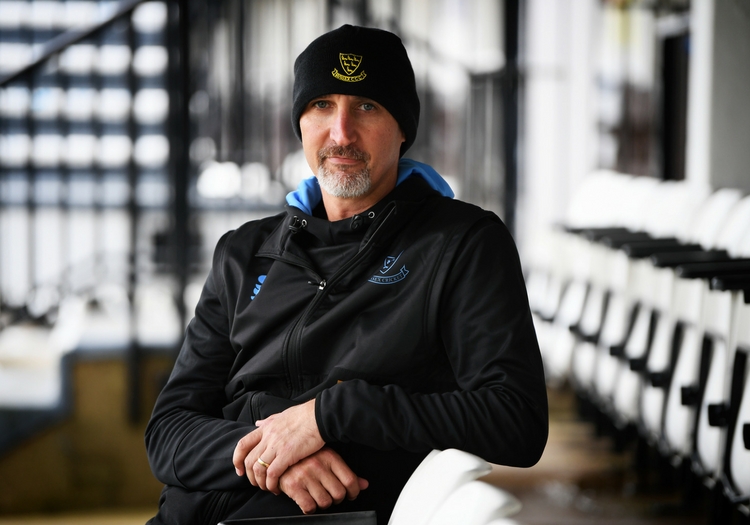 "Don't mention the ball! I mentioned it once, but I think I got away with it!"
Excuse the Fawlty Towers reference, but Sussex coach Jason Gillespie batted away all questions about ball-tampering at the county's 2018 meet-the-press day at Hove today.
Fed up with being asked about the tumultuous events in South Africa, and the bans dished out to Steve Smith, David Warner and Cameron Bancroft, he understandably wanted to concentrate on how he will be coaching the county of Imran, Greig, Ranjitsinhji and Archer.
The good news for Sussex fans is that Gillespie sounds fully committed to his new team, rather than positioning himself as a potential replacement for Darren Lehmann.
"I've signed a three-year deal, and I have every intention of honouring that commitment," he said.
"I also have a couple more years on my contract with the Adelaide Strikers, and I enjoy and cherish that job.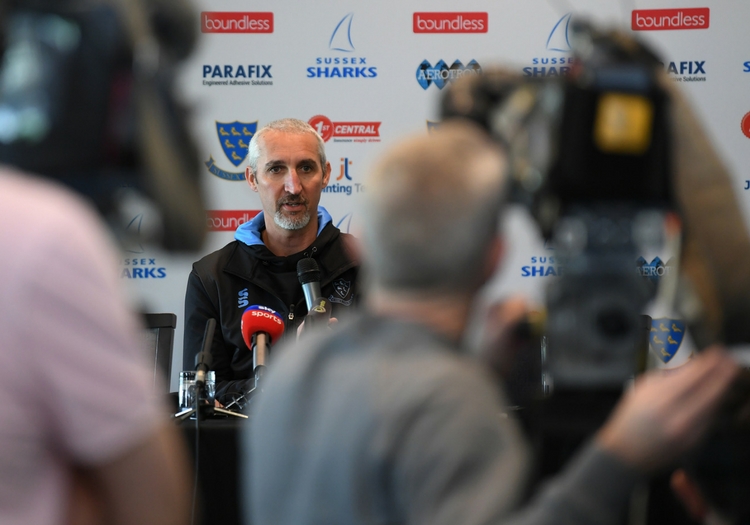 "I've signed a three-year deal, and I have every intention of honouring that commitment"
"I have only been here since Saturday, so it is a bit early to think about other jobs! It is a really good opportunity here. I am excited about the role. It is fantastic.
"I have a great group of kids coming through, with some good experienced cricketers, and strong support staff. I am really looking forward to it."
When a journalist tried to slip in a cheeky question about ball-tampering, Gillespie stayed sure-footed, talking lengthily about the two days of practice Sussex had against Hampshire this week.
Asking if he is confident of repeating the success he had as coach of Yorkshire, where he won the Championship on 2014 and 2015, Gillespie said: "Every session we need to ask ourselves how we can be better. If we get that right we will do well. The results will be a product of what we do."
It is understood Gillespie is yet to decide who will lead Sussex this summer, with Ben Brown and Luke Wright the main names in the frame.