ICC chief exec Richardson wants 10m participants outside cricket's Full Members countries
The Cricketer's INSIDE CRICKET podcast analyses how senior figures in cricket's governing bodies are trying to protect and preserve the game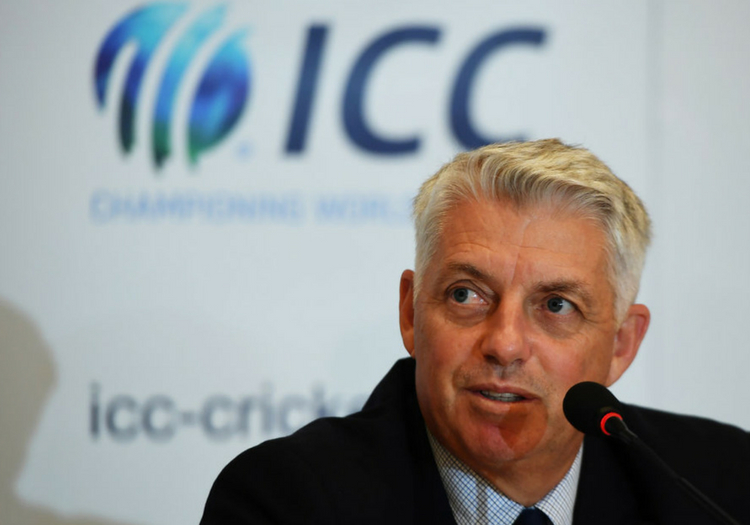 ICC chief executive Dave Richardson
Cricket administrators are easy targets. Colin Graves is not the first chairman to make ill-considered statements and he won't be the last. But his heart is definitely in the right place.
And so is that of the ICC chief executive Dave Richardson.
In the lastest edition of The Cricketer's Inside Cricket podcast Simon Hughes and Simon Mann conclude that behind Graves' latest indescretion is a serious mission to safeguard the game 20 years down the line. Both he and Richardson are clear in the need to reverse the errors of previous regimes and properly sell the game to the next generation.
In Richardson's case that means growing the cricket-playing population well beyond the paltry 1.5million estimated to play the game outside the ICC's 12 full member countries.
"Its minute and I want to grow that number to at least 10m amongst the associates," he says, in advance of the next ICC annual conference in June.
Richardson also reveals that 40 per cent of the global cricket audience are female and therefore there will be a big push in the ICC's new eight-point strategy to further develop the women's game and further cultivate female interest.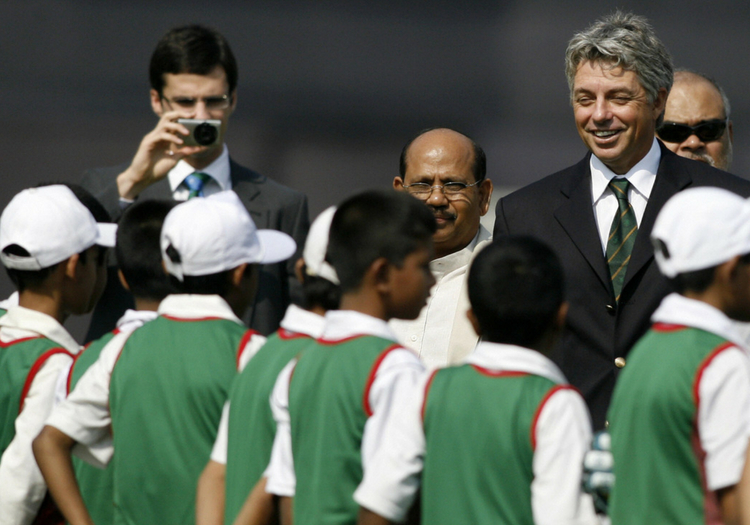 Richardson wants more participation in cricket among the ICC's Associate member nations
The ICC is using T20 to grow the game globally - thus why they have abandoned the Champions Trophy in favour of two World T20s. But Richardson is also optimistic that the introduction of the World Test Championship, with a final at Lord's in 2021, will incentivise the top players to play for their countries.
"If I was still playing I'd definitely see that as an ambition to be playing in that Test Championship final. It would be a fantastic thing to have on a player's CV. I think there is still enough interest in the Test format to ensure its survival for a good while yet," he says.
He realises there are still problems with attracting people to Test cricket and sees the potential for the pink ball to be used worldwide for Test cricket to solve the problem of teams going off the field for bad light.