Glamorgan ground to return to being Sophia Gardens as sponsorship deal comes to an end
Chief executive Hugh Morris confirmed to the BBC that the arrangement with the energy provider had expired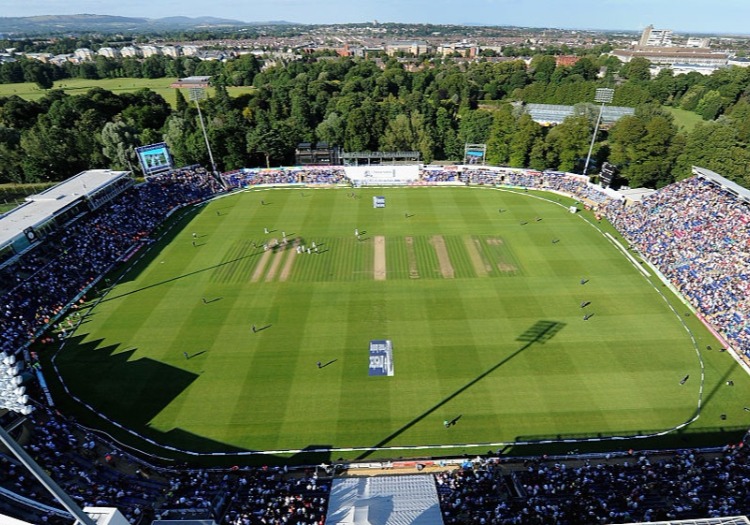 Sophia Gardens
Glamorgan's stadium will revert to being called Sophia Gardens after a sponsorship deal with SSE came to an end.
Chief executive Hugh Morris confirmed to the BBC that the arrangement with the energy provider had expired.
A £1.5million deal was signed between the county and the sponsor in 2008, but Glamorgan will now seek a new partnership.
"Our partnership with SSE has come to an end but I would like to thank them for being part of the Glamorgan family for the last 10 years and for helping to grow the game of cricket in Wales," Morris said.
"We will instead use a name which connects Glamorgan back to its past and location within the beautiful Sophia Gardens grounds.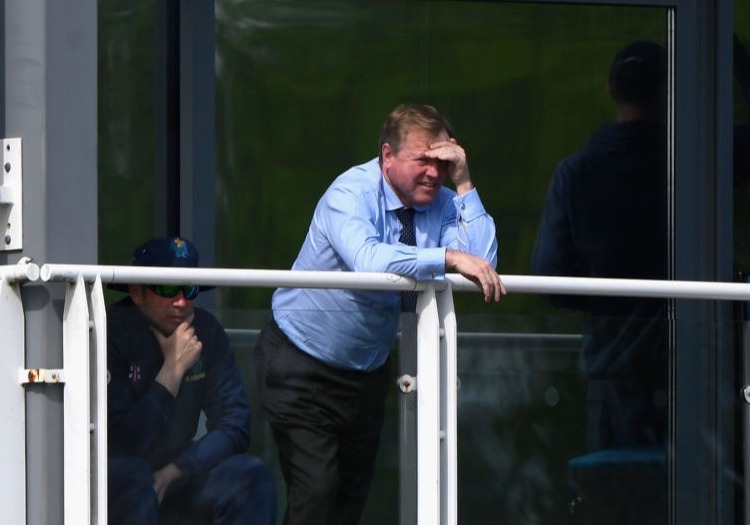 Hugh Morris confirmed the expiration of the SSE deal
"We are already fielding interest from several parties and are excited about the opportunity to partner with an organisation that shares our values and ambitions as a club."
The ground will not host any Test cricket between 2020 and 2024 - a decision for which Glamorgan have been compensated by the ECB - but they are set to host one of the franchises in the governing body's new competition, currently going by the working title of The Hundred, and will host four World Cup matches, including one England game, next year.
Eight limited-overs internationals will also be staged at the venue in the 2020-2024 cycle.
SSE head of sponsorship Colin Banks added: "We feel that, having reviewed our long-term sponsorship strategy, the end of our contract term was a natural time for our partnership with Glamorgan to draw to a close.  
"We have proudly supported and invested in community, club and international cricket in Wales as SSE SWALEC for many years and this was a tough decision for us.
"We wish to thank Glamorgan and all involved in cricket in Wales for their many years of valuable support and partnership and wish them all the very best for the future."