Bollinger calls time on playing career: 'It's been a great ride'
Australia seamer represented his country on 60 occasions across cricket's three formats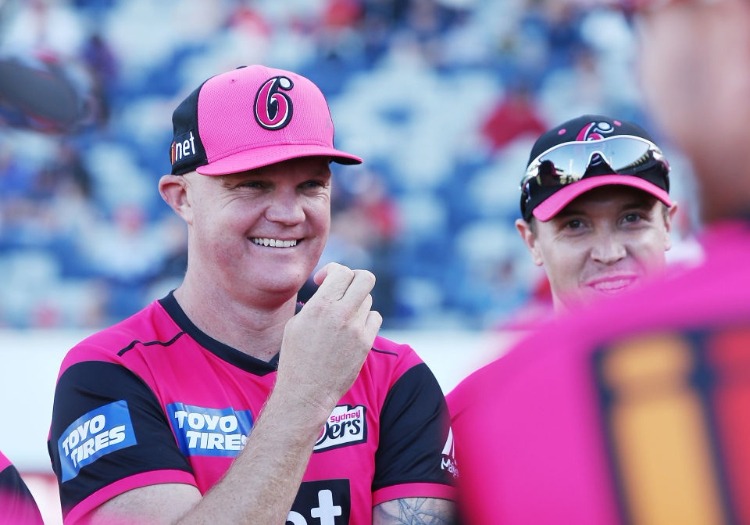 Doug Bollinger has announced his retirement
Doug Bollinger intends to spend more time with his wife and children after announcing his retirement from cricket.
The Australia paceman, who represented his country 60 times across cricket's three formats during a long and distinguished career, brings his playing days to an end after 15 years.
He took 112 wickets in Aussie colours, made in 12 Test matches, 39 one-day internationals and nine T20I appearances.
"I was pretty raw and they gave me a really good chance at cricket," Bollinger said. "My first captain for NSW was Steve Waugh, which was unbelievable.
"I played under some great captains and players for NSW and Australia including Steve, Michael Clarke and Ricky Ponting.
"To play for 15 or 16 seasons with the SCG as my home ground has been amazing.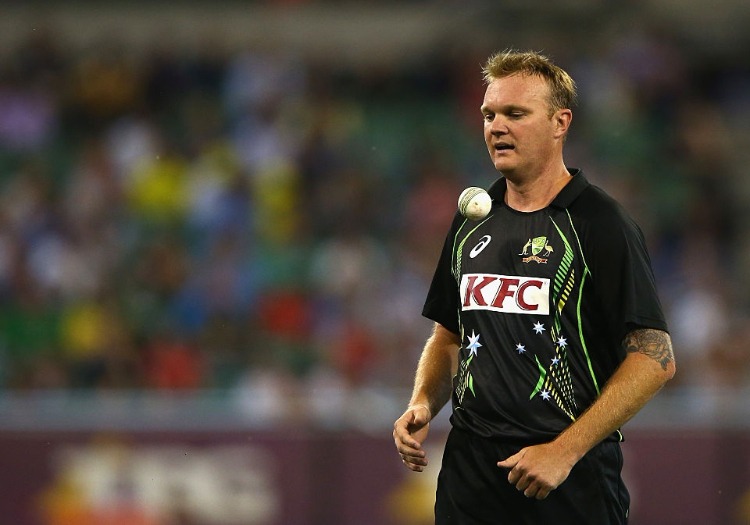 Bollinger made 60 appearances for Australia in all formats
"It's been a great ride. I met so many wonderful people and achieved the ultimate ambition of playing Test cricket for Australia.
"A special thank you to all the great people at Cricket NSW who helped me on my journey.
"Now it's time for the next stage of my life with my wife Tegan and my children Skye and Liam. I couldn't have achieved everything I have without them."
Bollinger retires with 411 first-class wickets to his name, along with 203 in List A matches.
Andrew Jones, the New South Wales chief executive, said: "Doug was a larger than life presence on and off the field," Jones said. "Whether it was charging in full throttle for another delivery, celebrating a wicket with unrestrained joy or being the personality of the dressing rooms, he was always imposing himself on the game.
"Finishing his career as ninth on the list of NSW first-class wicket takers and playing all three forms of the game for Australia is a remarkable achievement given he did not play cricket until he was 15."