Bess confirmed in England team for Test debut against Pakistan
The Somerset spinner, who got the nod after his county colleague Jack Leach broke a thumb in the nets last week, will be part of the XI that takes to the field for the first match of the international summer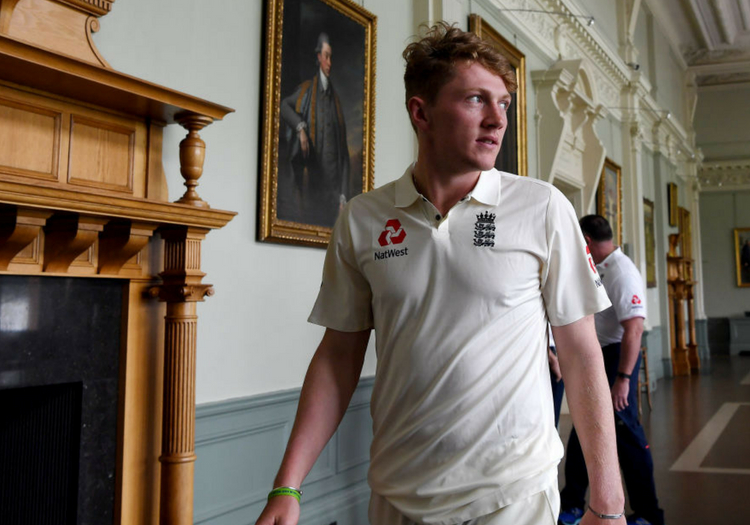 Dom Bess will make his Test debut against Pakistan at Lord's, England have confirmed.
The Somerset spinner, who got the nod after his county colleague Jack Leach broke a thumb in the nets last week, will be part of the XI that takes to the field for the first match of the international summer at the Home of Cricket on Thursday.
Bess, who spoke to the media on Tuesday about the possibility of a debut at Lord's, insists he is ready to step up to the challenge.
"I feel ready. There's a lot of chat about me only playing 16 first-class matches but I always believe that everything happens for a reason," he said.
"It is obviously a freak accident that happened to Jack and I am gutted for him – but I am just going to take this opportunity.
"Of course you are going to get a little bit nervous and you are always going to have pressure – that is what you in the media are here for, but I see it as a great opportunity. If I put pressure on myself as well then there is only going to be a spiral."
NOW READ